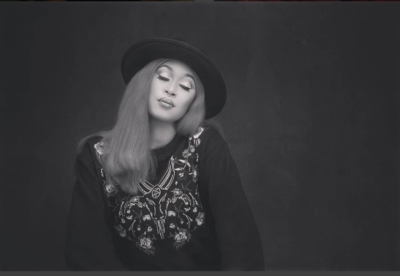 Phew! Cynthia Morgan, is back in the game and this she did with her latest single NO CAMERAS featuring ace rapper Phyno.
Probably due to taunts or need to show off as many artistes seem to be enjoying now, Morgan in this record, took boasting as the key ingredient for success singing, "I gat two shows in one city. Your show money is my shoe money' and it seemed it worked for her as that particular lyric has gained ground amongst her fans who have been going on about it.
With the internet still divided on the "we need to do songs that will affect the youths positively," any thoughts about Cynthia Morgan's new song? Who really is she subbing?