Last Updated on May 13, 2022 | 21:24 by Tommy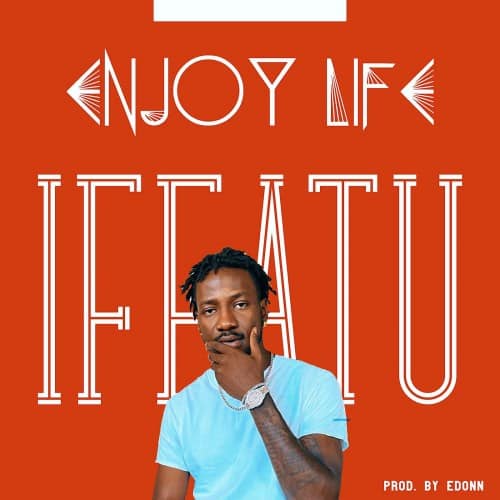 Ifeatu Shares a brand new single titled "Enjoy Life".
His lyrical talent & delivery style is nothing short of uniqueness in this new track, ENJOY LIFE. The record is a bang! Ifeatu plans on releasing more music & videos later this year.
As Produced By Edonn.. Listen and Enjoy the song below;