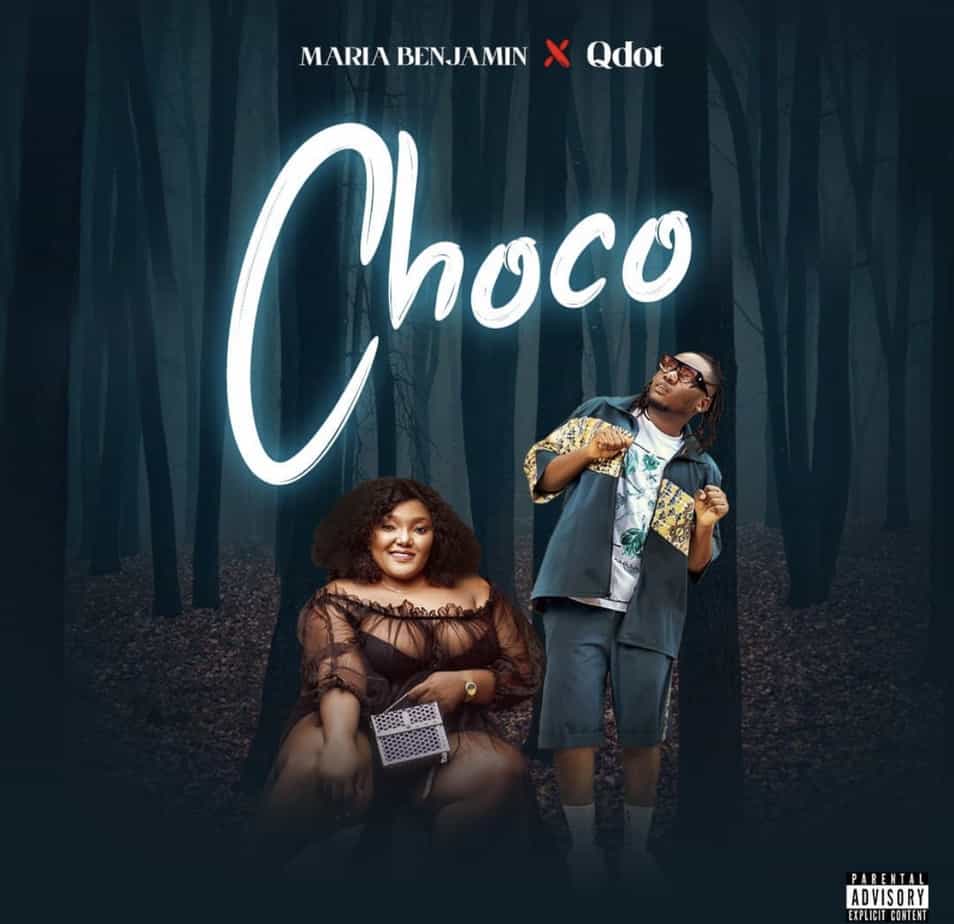 Listen to this lovely tune, "Choko" by Maria Benjamin and famous indigenous singer, Qdot.
Maria Benjamin is out with her long awaited music project which she titled "Imperfect". The six track music project features amazing superstars such as "2baba" & "Qdot".
Off the EP, enjoy the track two (2) single titled "Choko" which features QDot.