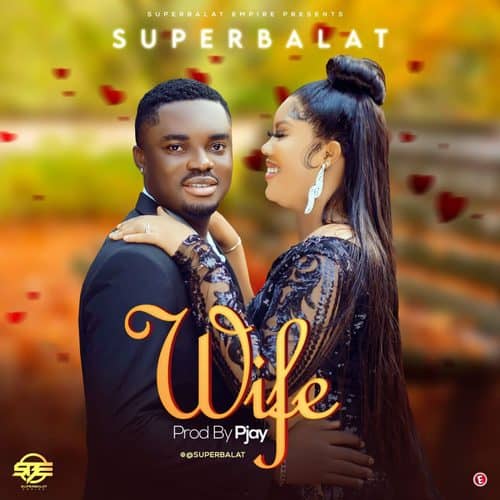 In the spirit of love season, Nigerian singer and song writer, SuperBalat has released a perfect love song titled "Wife".
This is coming after the success of his previous single "Gbenusi", SuperBalat has decided to show off his versatile side with the release of the Amazing love song- WIFE.
Enjoy the season of love by updating your playlist with this new captivating record, "Wife" from yours truly, SuperBalat. You'd be glad you did.