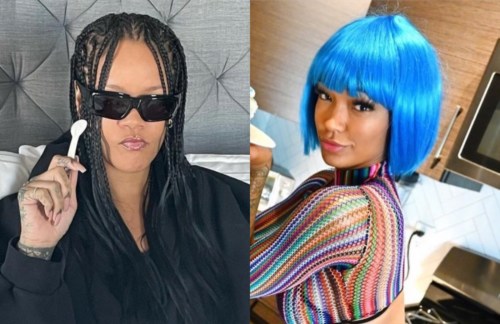 Porn star, Harley Dean has shared some crazy allegations that Rihanna was hooking up with her former boss, an African prince, and that she gave him Chlamydia- a sexually transmitted disease back in 2015.
Harley Dean said this in a video that is now making the rounds on social media, claiming that Rihanna hated her and that she had done work for the billionaire businesswoman's charity foundation but that she was eventually blocked from attending the same event she was fundraising.
While riding with rapper, YBN Almighty Jay, Dean made the allegations after the rapper told her that she looked like Rihanna. Harley Dean responded to Almighty Jay's compliment saying that Rihanna hates her before going on to explain why.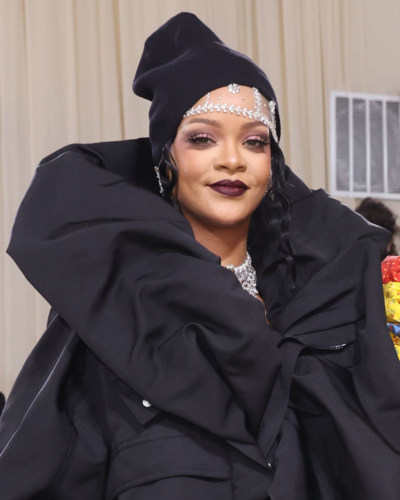 Because I worked with her a few years ago right before she launched her (Clara Lionel) foundation back in 2015, her White Gala. I helped fundraise her gala here in Hollywood while she was f***ing my boss, and gave my boss chlamydia.