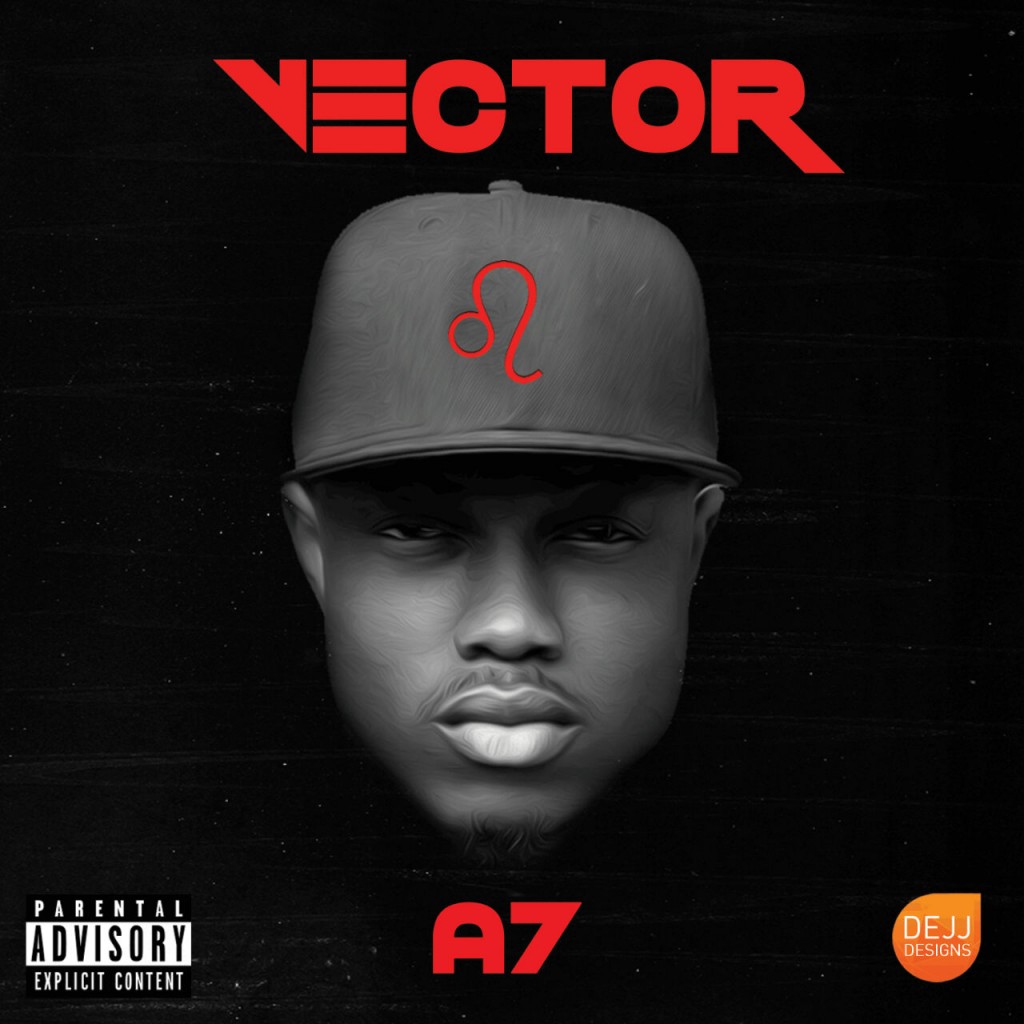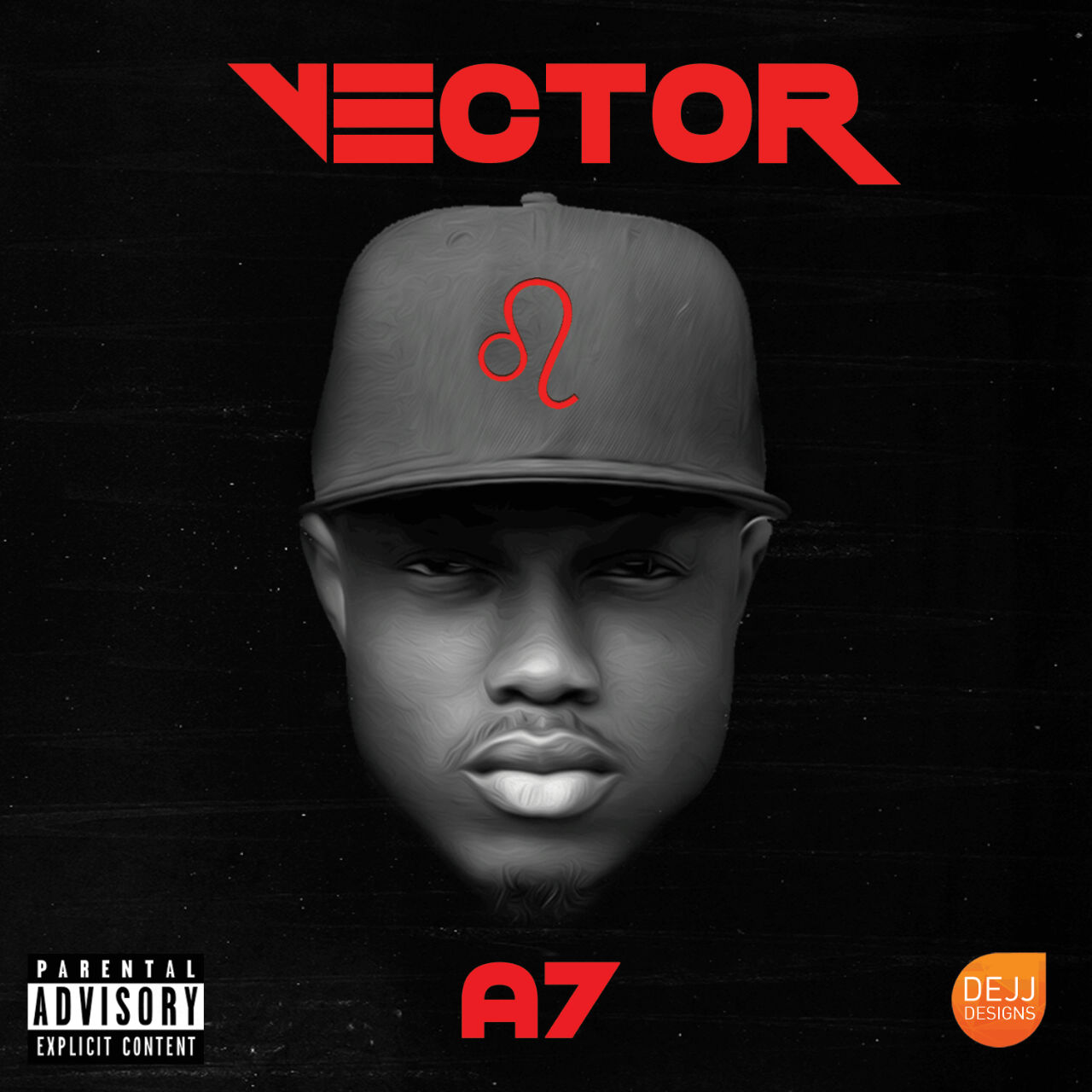 Artist – Vector Tha Viper
Mixtape – #A7
Features – Ezi Emela, Iceberg Slim, Tolu 'Toolz' Oniru and Waje
Producers – Pheelz, Hcode, Licious, Boljibeats and KidConnect
Label – GidiGroove Media
Duration – 47:15
Let me start by quoting Vector on his long-awaited release, he said… "The mixtape, #A7 is a gift to my fans that believed in me and kept the dream alive, even when I had to take a break," said Vector. "I am exploring and having a blast with it, and fans will see sides of me they haven't seen before – let's have fun people!"
Fun? No. Not exactly. And it's not boring either. #A7 can otherwise be called 'A Life Album' – Vector's life that is. It's a beautifully crafted, inspiring body of work that reveals a very emotional side to the rapper that we perhaps haven't seen in a while. Even when he's spitting on the bars with coarse vocals and a sass that you can't ignore (he's Vector afterall), there's that one soft element of emotion that finds a way to shine through all the form of toughness. May be Vector thought he wanted us to have fun but he's ended up educating us on issues that pertain to present day living while using him as the perfect example for a motivator and life coach. That's some unusual fun.
#A7, in stylish returning fashion launches with Redefined and W.i.V, tracks that tell of a phenomenal shift by circumstantial events to which he's adapted and now firing back; serving hot (and topped up) shots of raw hip-hop with banging instrumentals on Tupac Bass, Alright (Ok) and Red Eye; getting all preachy and goodly natured on his skits – The Title and Heal as like Medicinal where he petitions God on societal ills; not forgetting a typical rapper's brag on Celestial Body, Shut Down and Slow Feeling. #A7 is like a goody bag with a little something for everyone. Those who can't relate to hardcore rap will find attraction in Crazy with airy alto vocals that induces you to singing along and there's the twisted plot on which Confessions was written.
True, #A7 is like an odyssey with Vector (the deep guy) as the Explorer. He's even gone to places where we'd have never imagined. I mean, Celestial Body is all about Astronomical Science, Crazy samples sounds of a tusk and sweet chords of a goje as part of it's instrumental riffs, Shiga has a rich influence of local percussion from udus to kongas and contemporary kicks… oh, how dare I miss the vocals of the sultry OAP, Toolz whose delivery was decent regardless of the fact that she was taken unaware?
While many of you may be too quick to ignore the mixtape's fine qualities over the absence of a commercial reeking image, remember that rap is not majorly punchlines and the other what haves, there's heart & soul sewn into it too and on #A7, suffice to say we're staring down Vector in all his elemental being.
Reviewed by Jim Donnett
@jimancipation

"REVIEW: Vector – #A7 Mixtape", 5 out of 5 based on 1 ratings.
---