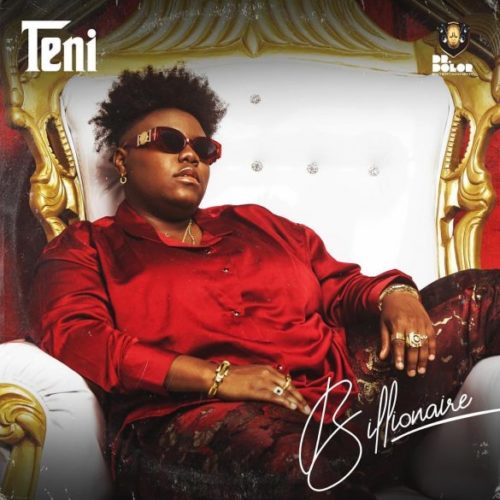 Teni's Billionaire Challenge has seen its best video ever.
Teni's latest hit track "Billionaire" has caused quite a sensation on the internet. The challenge has seen several celebrities and music fans vibing to it. However, the best of all videos that have surfaced online is that of Beat Fm OAPs in stylish native attires vibing to the song.
The concept is the mindblowing aspect which is a clear visual representation of how Billionaires shut down parties with elegant attires and money everywhere. OAPs in the videos are @toolzo @funbifunbi @theoyikansolaa @segunemdin @itsbiola @adamokaeze @thenadineaudifferen @gbemioo @osi_suave and all played different roles in the video
Watch the mindblowing video below :

"See How Beat Fm OAPs Murdered Teni's "Billionare" Challenge || Watch Video", 5 out of 5 based on 2 ratings.
---