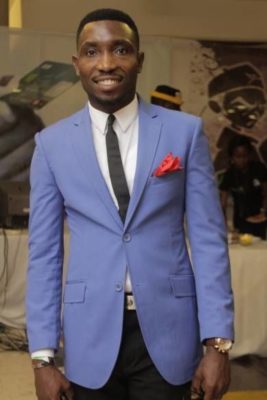 Award-winning singer, Timi Dakolo has responded to the sudden outburst of a lady called Michelle Dakolo.
The singer was called out by Michelle Dakolo who was said to be his sister. Michelle took to Instagram to call him out for blocking her after she asked for money to start up a business. According to her, any man that still takes care of his family after getting married should be hailed as he married a good wife and that her brother, Timi has shown that he married a bad wife.
However, Timi has thrashed the notion that the lady in question is his sister. Taking to his Instagram page, the "Iyawo Mi" singer revealed that Michelle is not his sister but his cousin. According to him, the only sister that he has is doing fine on Lagos and that the brother she is referring to is not him.
He wrote: "make un leave "me" alone o. I only have one sister and she is doing fine in this Lagos and her name is not Michelle. Michelle Dakolo is my cousin. I am very sure she is talking about her brother, not me."
See the post below:
View this post on Instagram