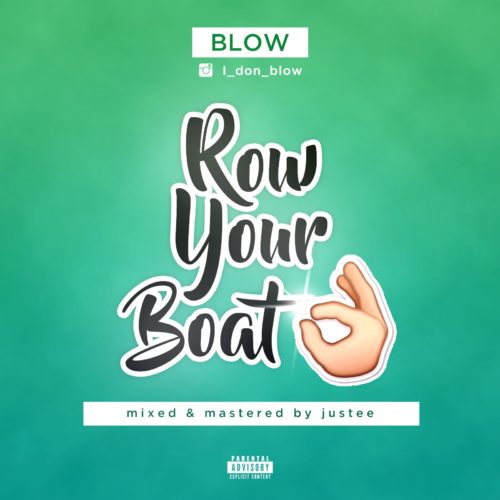 A celebration of the two things that matter the most to a rastaman, his marijuana and his woman.
In this beautiful tune, Blow prophesies his love for a runaway lover while paying homage to his love for sativa!
This song is laden with melody set to put your lover in a romantic mood while you celebrate this remarkable day.
Download it here!

"[Song] Blow – Row Your Boat", 5 out of 5 based on 1 ratings.
---