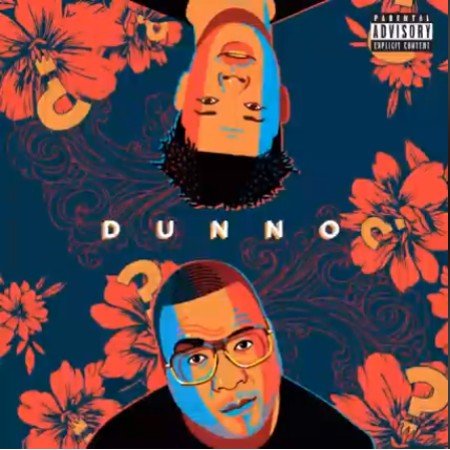 South African rapper and poet Stogie T teamed up with South Africa's biggest rap asset Nasty C to deliver this brand new hip-pop record "Dunno".
"Dunno" featuring Nasty C is Stogie T first single from his new double release. The talented rapper blessed our Rap playlist with a double tune; 'Animal' and 'Dunno'. Animal had Benny The Butcher while Dunno was graced by Nasty C.
Nasty The Zulu Man with Zulu rap vibe blessed this record with his hit lines verses that talked about seen alot and doing most in life. He shared what most people don't know about him and the knowledge he had acquire through experience. Stogie T took over his record and dropped complimentary bars.
Tumi Molekane in 2016 released an album called Stogie T which featured Da L.E.S, Lastee, Emtee, Nasty C, Nadia Nakai & Yanga to relaunch himself. And since then he has been keeping his craft topnotch solely…
Listen to his latest 'Dunno' below