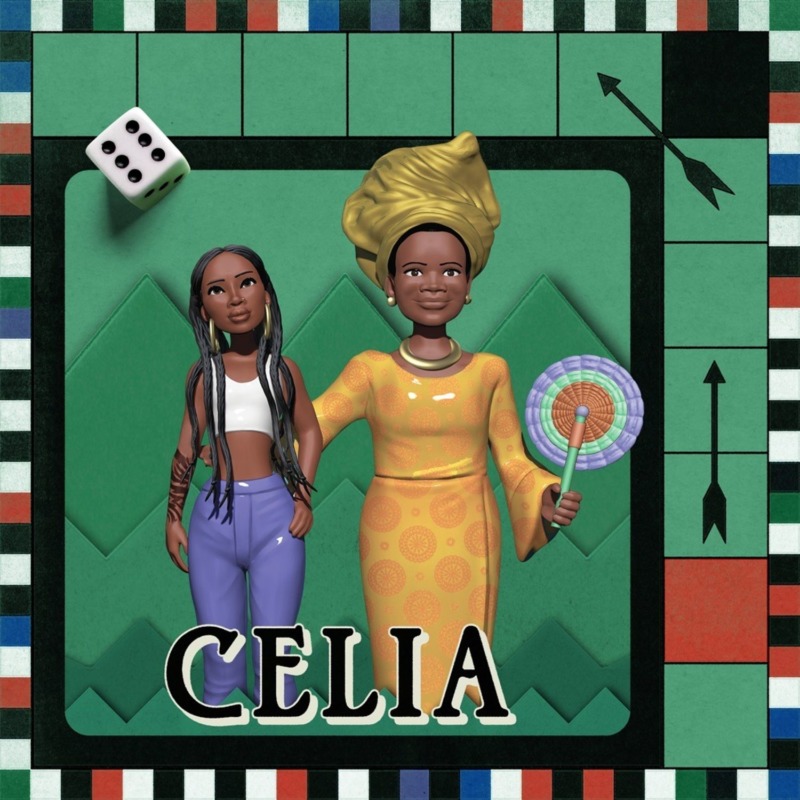 Tiwa Savage's critically acclaimed album "Celia" was recognized by Time Magazine and she had a few words for those that didn't value her work. 
Taking to her Instagram page, Tiwa wrote that Nigerians didn't value her beautiful and magical body of work. she wrote: "I doubted many things but one thing I knew for sure was what a beautiful body of work myself and everyone involved created. We created MAGIC. And if you listened to some reviews by my own people you would probably have believed otherwise. Hmmmm. Luke 4 16-30 "Only in his hometown and in his own house is a prophet without honour"
Soooo many projects dropped this year all over the world and TIME MAGAZINE picked #CELIA as one of their top 10 albums released this year. Ope ni fun Eledumare. I'm even more gingered to drop my next project, following my heart and stepping out of my comfort zone yet again. 2021, I'm ready for you ????
View this post on Instagram
Tiu
---