The Nigerian music industry has been eventful this year most especially for women as have stepped forward to prove that they can achieve much more than what the men can. We have carefully selected these 5 exceptional female artistes that have done exceptionally well in pushing Nigerian music to the world in 2019.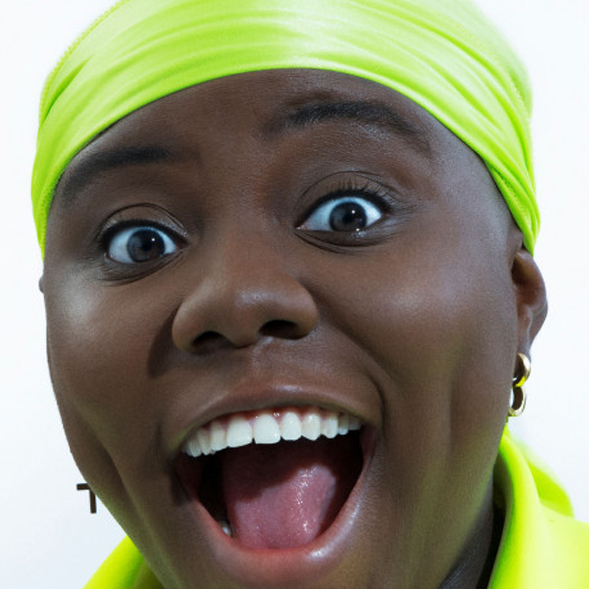 Teni's break into the music industry is still a puzzle as she literally did it on her terms. In an industry where women have to present themselves a sexual fantasy just to be up to the standard and successful, Teni has proved that one doesn't have to bare it all just to be accepted. Since her rise to fame, the singer has refused to slow down with her monstrous hits that have even made Nigerians forget the harsh conditions in which they live in.
Teni's motto is the popular saying "I can't come and kill myself" and this is reflected in not her personality but also her music. As suspected, Teni doesn't write her music, she flows with anything that pops into her head making her a very rare gem for the music industry. This year has been more than exceptional for her as she was recognized internationally snagging both BET and MTV nominations. She collaborated with several artistes and just like Zlatan, a Teni featured is considered gold.
The singer dropped  "Billionaire" towards the end of the year which instantly hit charts without a music video at the time of its release. She later released the "Billionaire" EP which is one of the best projects released this year. Although her story is still in progress, Teni definitely deserves more accolades as her whole careers has been solely based on being her true self and surviving in an industry where the females are not recognized.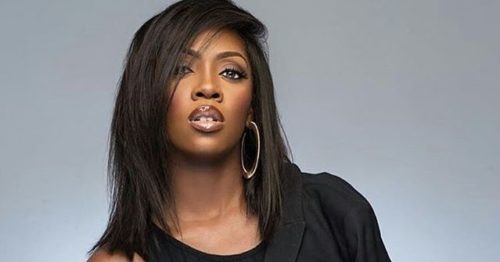 The African Bad Girl as she is fondly called hit it really big this year. After briefly leaving the music scene at the beginning of the year, she announced her partnership with Universal Music Group which made her entry into the international scene a much easier one.
Tiwa later dropped her first single of the year "49-99". Written by herself and Olamide, the track which was inspired by the late king of afrobeat, Fela talks about the hard conditions in which Nigerian's live. Its iconic colorful video which is arguably one of the best videos released this year was directed by one of the country's finest, Meji Alabi.
Tiwa Savage was on Beyonce's "The Gift" album as a featured artiste for the track "Keys to the Kingdom" with Mr Eazi. She was also on the remix of American rapper, Saweetie's hit track "My Type" alongside Wale and French Montana. With just three singles to her name, many sold-out concerts and several collaborations this year; Tiwa Savage did a fantastic job showing that she is THAT international star that we all love.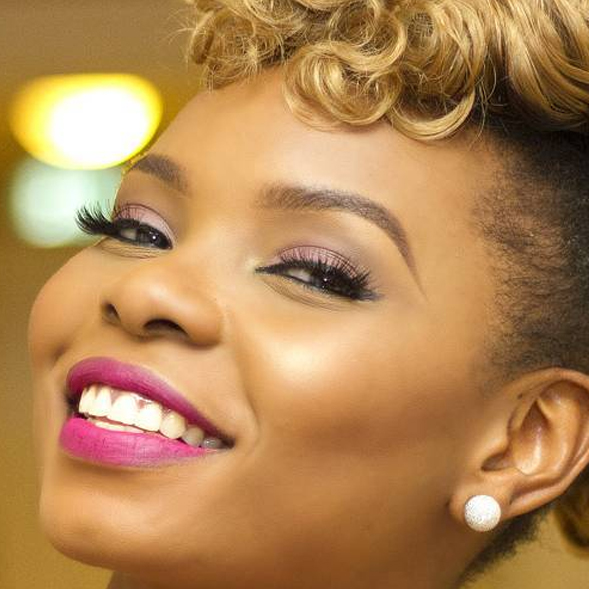 Although she is not well recognized in Nigeria, Yemi Alade has continued to extend her wings to not only Africa but other parts of the world. Her impressive numbers have done nothing but constantly increase making her the most streamed female artiste on various digital platforms. She also became the first female African artiste to surpass 1 million subscribers on YouTube in July.
Yemi Alade had American rapper, Rick Ross on the remix of her hit single "Oh My Gosh" which was accompanied with a captivating and colorful video. She was also one of the many artistes to be featured on Beyonce's "The Gift" album. She was on the track "Don't Jealous Me" alongside Mr Eazi and Tekno.
After dropping several hit singles, she dropped her 4th studio album "Woman of Steel" which garnered millions of streams and was sent to the Grammys for consideration but didn't make the nominations. Towards the end of the year, she signed a licensing deal with Universal Music Group which is a partnership between her record label and UMG. Despite the bashing she receives for her lack of lyrical content, Yemi Alade this year proved that she is still a force to reckon with.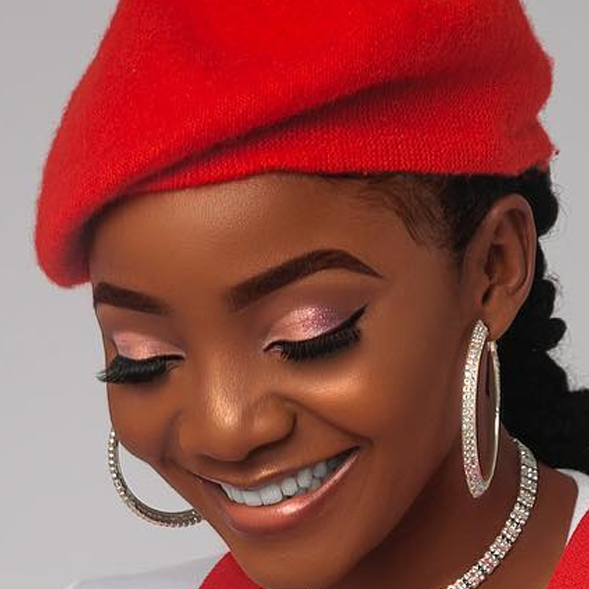 Simi's voice was literally everywhere this year making fans fall in love with her the more. After dropping the heartwarming "Ayo", Simi released "Omo Charlie Champagne" on her birthday. The album which was a tribute to her late father featured artistes like Patoranking, Adekunle Gold and other prominent acts in the industry.
Simi tied the knot with her longtime boyfriend and singer, Adekunle Gold in a very private ceremony with only 300 guests in attendance. They released a track "Promise" which chowed clips from looked like their actual wedding ceremony and their wedding vows. She also collaborated with acts like Mr Eazi and Ghanaian singer, Manifest making her one of the most powerful singers in the industry this year.
Niniola Is Nigeria's queen of Afro-house and it appears she won't be dropping her crown anytime soon. After participating in MTN Project Fame show, Niniola was determined to be the best of the best. Her collaborations this year have all been major hits as she dishes out unique party jams. A Niniola song is one you can't ignore when you listen to it. This is what probably Canadian rapper, Drake saw and couldn't resist adding her tracks to his playlist. He even went as far as following her on Instagram to show that he has been hooked. Fans are actually hoping that things get serious between the two
However, Drake wasn't the only international star that fell in love with Nini's style of music as Beyonce also got hooked. It wasn't really made public but she was one of the other artistes that worked on Beyonce's "The Gift" album and was given credit by the singer. This year, Niniola has shown that she has what it takes to be the best of the best.