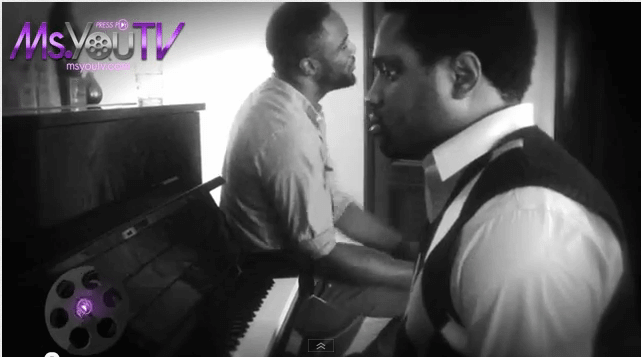 The exceptionally talented Praiz performed his brand new single "Rich & Famous" exclusively for @MsyouTV. Recorded at Cobhams' home, Praiz was joined by the uber producer, who played the piano….
Sit back, relax and Press Play…

"VIDEO: Praiz & Cobhams Perform "Rich & Famous" For MsYouTV!", 5 out of 5 based on 1 ratings.
---