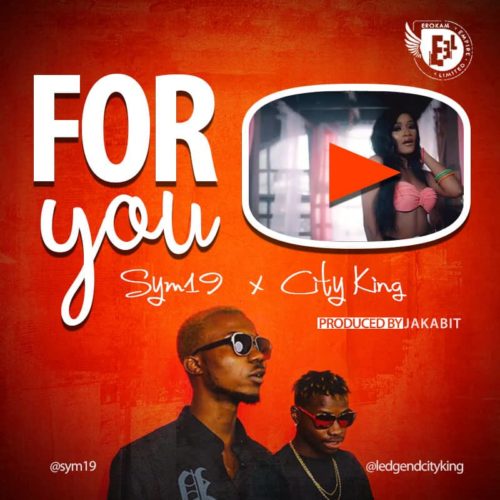 Erokam Empire present the Video to the just recently released Single. "For You" from the Very Talented and Popular Sym19, Along side a new kid in the Block, CityKing.
The song which was produced by Jakabit, and was mixed and mastered by Suka Sound, has a clean Video by Adasa Cookey to go with it, the Video which was shot in Locations in Lagos Nigeria, will keep you Glued to your screen, with clear Pictures and amazing colors From Adasa, the Video is about to take Over the Scene.
Watch, Download and Enjoy!