Last Updated on Aug 21, 2019 | 13:48 by aL Yhusuff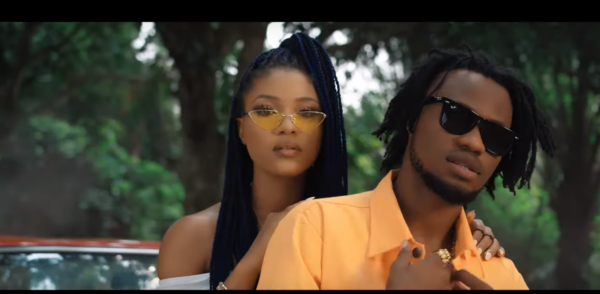 The "W.B.I" serenades with the CiqSounds produced afro-fusion cut. Jay woos his love interest promising to lavish her with all the good things life has to offer, as he asks her to check his ratings.
Connect with the VOKS Entertainment star on social media @bagzoflife. Watch, listen, stream and download "Big Man Settings" on all music platforms.
Watch the Paul Gambit directed visual below!
[youtube]https://www.youtube.com/watch?v=vjOq7fT1HEc[/youtube]