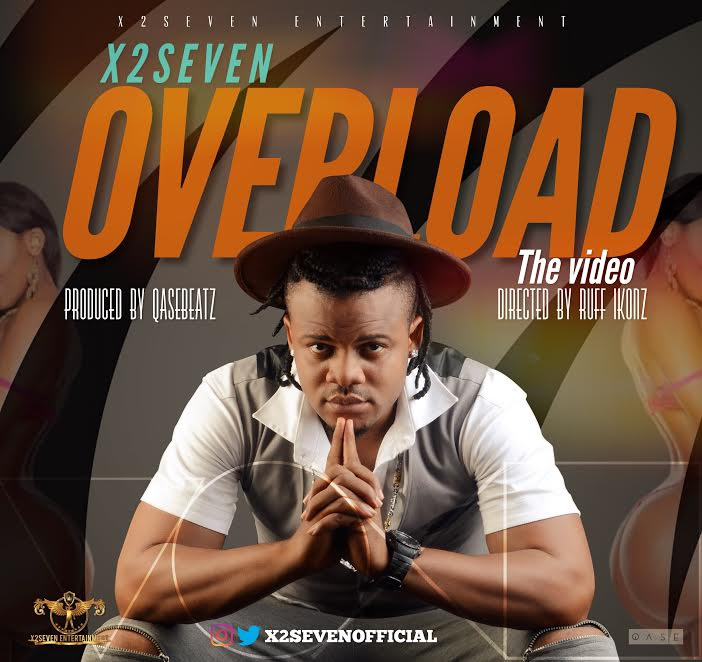 Afro-pop star X2SEVEN releases the music video for his club banging track 'OVERLOAD', produced by QaseBeatz.
This amazingly flawless video was directed by Ruff ikonz and features such super dance choreography and a feeling of fun and color.
The track is housed on x2seven's forth coming album Titled "Xvolution 2285"; which is available for preorder on ITunes and other music stores worldwide.
X2Seven's XVolution 2285 tour begins in November. Watch out. Follow X2SEVEN on all social media platforms for further details @X2sevenofficial. Enjoy "OVERLOAD" by x2seven.