Last Updated on Aug 27, 2017 | 16:07 by Jim Donnett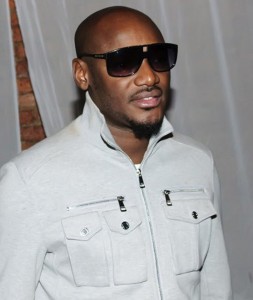 There is now evidence to prove that the love for 2face's evergreen RnB song, African Queen goes beyond the African borders to France where soccer star, Patrice Evra is a big fan of the song. The footballer chose to sing the song, over other songs, in celebration of all mothers around the world.
Watch the video here.