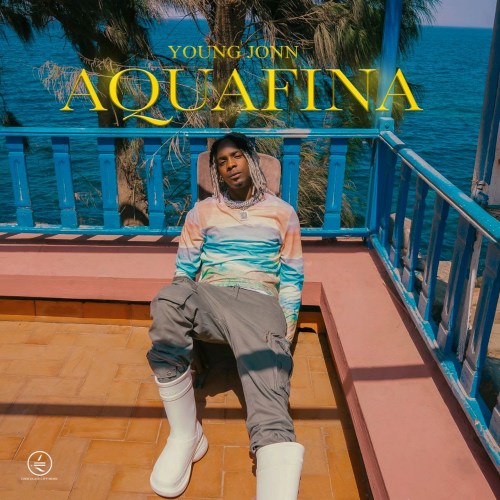 This Friday, Pop Sensation Young Jonn Have An Exciting Release For Us As He Drops "AQUAFINA". This a big one from your favorite entertainment company, Chocolate City Music.
Young Jonn, one of Africa's top Afro-pop talents, has released a new tune titled "Aquafina". This is a feel good song in which he fuses his inner Amapiano skill with sensuous lyrics about the desperate yearning love and attention in a one-sided relationship.
Magicsticks' production on the tune (with credits including Asake & Davido) teases listeners with hints of Afrofusion and Amapiano sounds. This tune is also accompanied with a visually different visual directed by none other than the incredibly amazing TG Omori.
Young Jonn's distinct voice, as well as his remarkable command of vocal technique, melody, rhythm, variety, and emotional delivery may elicit a wide range of emotions in the listener. From melancholy to pleasure, love and more.
Since 2022, Young Jonn has been slamming fans with back to back hit songs; 'Normally', 'Currency', 'Dada', 'Xtra Cool' and others. Today April 28, 2023, he drops another potential banger, Enjoy "Aquafina" below.
'My Aquafina Kilode ton para
Most nights i'm lonely o but nobody notice
My chinchila, ma fimisile you're my painkiller
No go dey aggravate, the situation ko ma complicate…'