Last Updated on Jun 5, 2022 | 13:08 by Tyler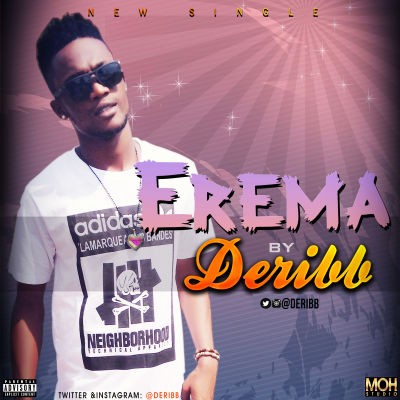 The much anticipated single by badman singer and producer, Deribb is finally out!
Titled "Erema", it's a smashing upbeat afro and dance single with borrowed influences from the high life genre sampled on the song's rich instrumentation. The utterly sweet tune will be sure to get you dancing right from the very first second. It was produced by Deribb himself.