Last Updated on May 22, 2015 | 08:40 by Jim Donnett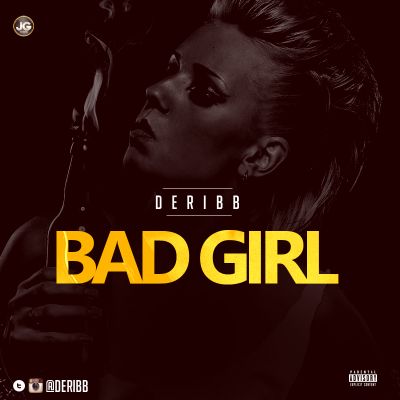 Singer cum music producer, Deribb is out with a new single titled "Bad Girl".
Produced by MicMene and Deribb, Bad Girl is an R&B flavour with the lush vocals of Deribb who happened to have produced one of BlackMagic's recent singles, Brand New.
Enjoy!