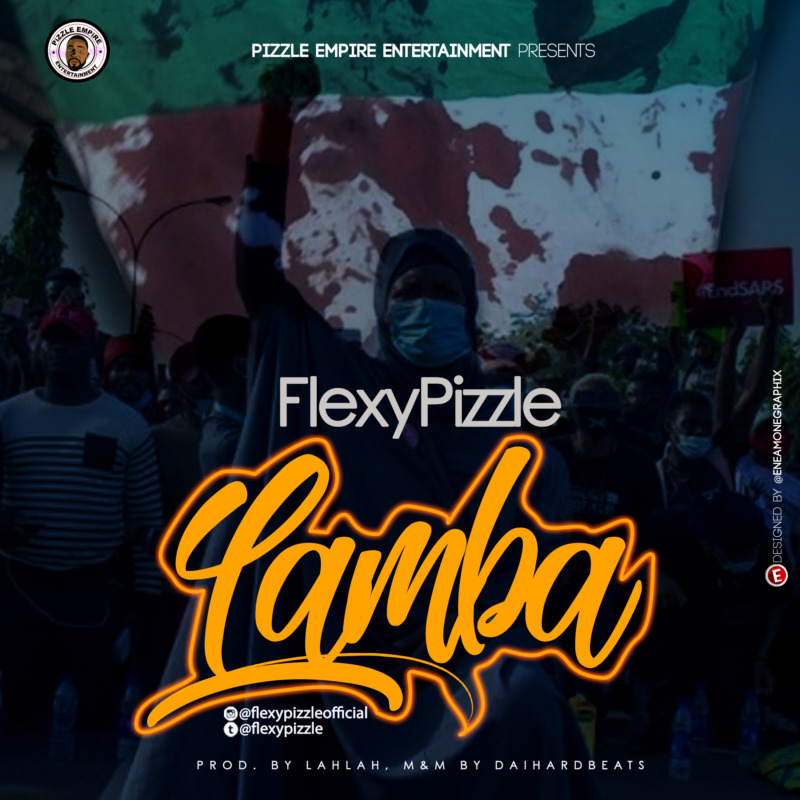 Flexypizzle drops yet another hit song titled "LAMBA".
Following the success of various hit singles Que sera sera to Mention among others, FlexyPizzle felt its best to bless his supportive fans with a body of work he titled "Lamba".
FlexyPizzle is dropping Lamba because he feels the time is right to do so as he was suppose to drop his other single titled BOBO YOU but chose to drop Lamba because it describes the situation of the country at the moment, listen, download and enjoy this melodious song.
Follow On Instagram @Flexypizzleofficial