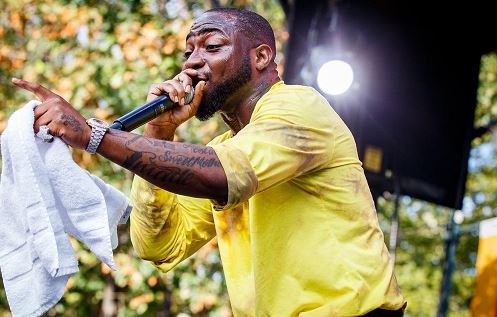 Davido's breakout in North America continues to be formidable as his 2017 single "Fall" is proving to be a major hit right now in the United Sates of America.
The music superstar has emerged the biggest winner on this week's "Emerging Artists" session of the Billboard charts as he moves nine ways up to climb further to getting to the summit of the chart. The singer on the emerging artist chart of Billboard was on the number thirty-seventh position of last week's chart. However, after this week's chart came out, the singer is seen sitting comfortably on the number twenty-eight position.
Davido continues his strong attempt at being a force to reckon with in the US while he at the same time puts in effort in the composition of his sophomore album which is due for release in the summer.