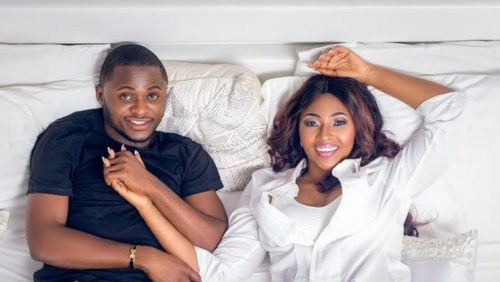 A court in Lagos has rejected the lawsuit filed by TripleMG boss, Ubi Franklin and his estranged ex-wife and Nollywood actress, Lilian Esoro asking for a divorce from each other.
According to media reports, the high court which sat in Ikeja based their basis for the rejection on the argument that since Lillian already testified to the fact that Ubi Franklin provides for their child support.
According to this same report, the judge however admonished both of them to try to settle their differences and make peace reign as both of them are just being childish.