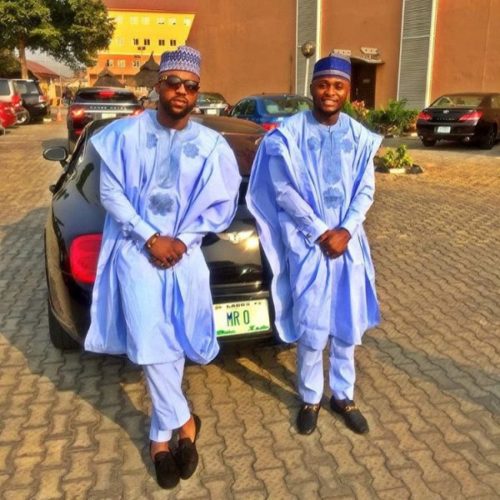 Just few  days after the Iyanya and Ubi Franklin saga started, the singer  dropped a new song, "Halle" featuring Duncan Mighty which is gradually gathering some momentum.
After the song dropped, it began to cast doubts on the mind of music fans over the genuineness in the feud between himself and his former partner & friend; Ubi. Lots of music fans are now of the opinion that the controversy is being staged to give Iyanya's new single a sort of publicity and that there is no form of authenticity in it, while others feel the feud is genuine though, citing that Iyanya only just wants to quickly take advantage of the situation to further help the song gain massive recognition as a bunch of people have already been drawn to the on-going saga and nothing more.
What do you think, do you think the feud between Iyanya and Ubi Franklin is a publicity stunt for his new single or Iyanya just wants to take advantage of the situation to help his song?
Drop your thoughts in the comment section below