Last Updated on May 13, 2022 | 13:33 by Tommy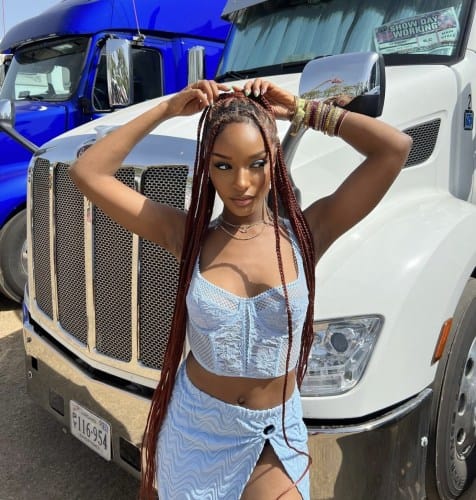 Mavin Princess, Ayra Starr is trending for only the right reasons.
The celestial being has made Nigerians sing her praises after listening to her verse on Mavin All Stars new song, Overdose. Ayra alongside Magixx, Ladipoe, Crayon and Boy Spyce featured on the song, but Crayon's and Ayra Starr's verses bodied the song.
Nigerians on Twitter have arrived on the conclusion that Ayra Starr owned the song. They admitted that Crayon wowed them with the chorus, but Ayra Starr blew them away with her flawless verse. STREAM "OVERDOSE" HERE.
Many also used the opportunity to apologize to her for ever doubting her and the unnecessary comparisons.
See their tweets below;
View this post on Instagram