Last Updated on May 10, 2022 | 11:19 by Eniola TX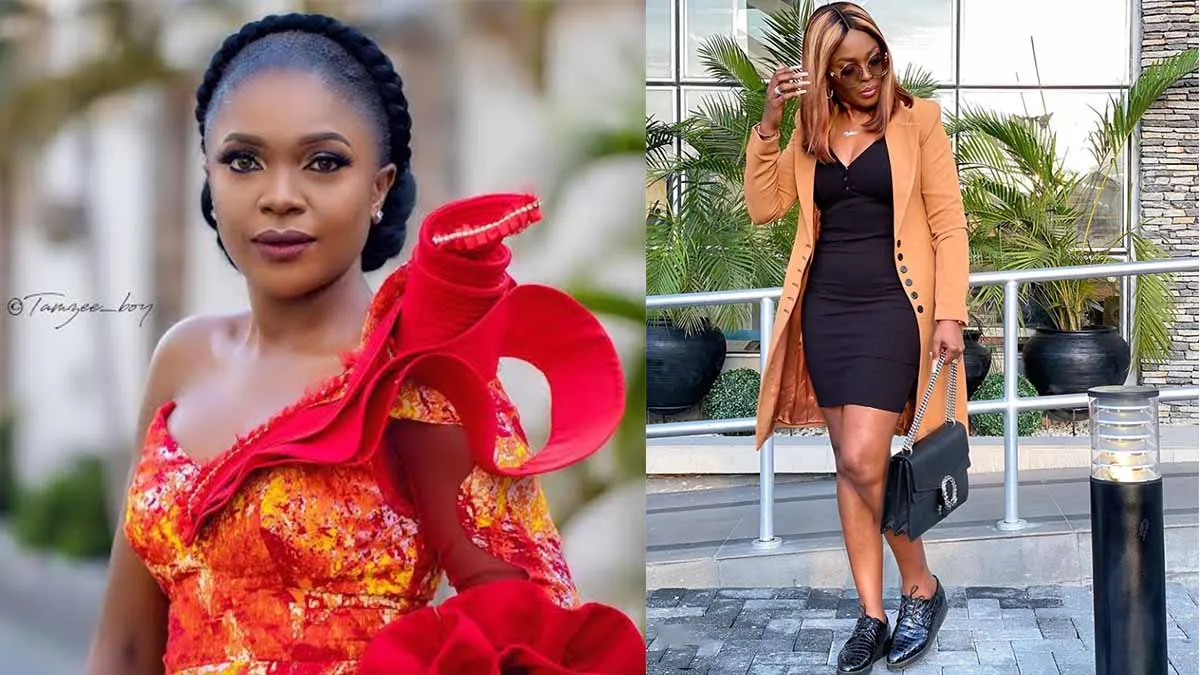 Nollywood actress, Omoni Oboli weighs in heavily on the issue of female abusers.
The mother of 4 is not about to ignore the fact that there are also female abusers out there, who make life a living hell for men.
In a recent post shared, she stated that men are going through a lot as well in the hands of some women, who are nothing but witches.
Omoni noted that she is a mother to boys and that she is the sweetest, also adding that her children's girlfriends and wives will immensely enjoy her. But if any of them ever try to hurt or abuse her son, then they will see the lion in her.
As much as we mostly hear news about male abusers, there are also female abusers, but sadly, men have been thought from the outset to endure it all and not speak out. All thanks to society.
See Post: