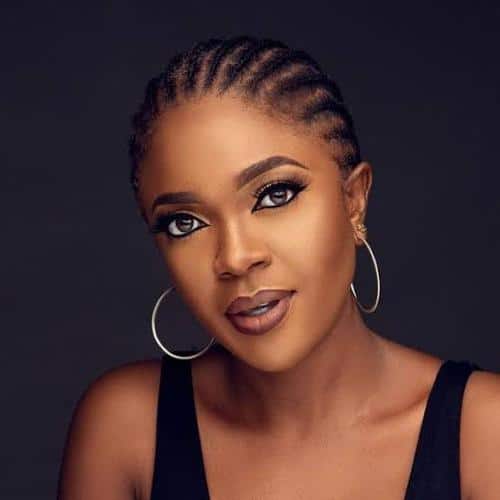 One scary thing celebrities have to deal with in their daily lives are the opinions of people who think they actually have a day in their lives.
These celebrities get trolled at the slightest and have tod real with pressure from their fans who have so much high expectations of them as the role models they never begged to be.
Nigerian actress, Omoni Oboli has fallen victims to one of such trolls, but the said troll definitely got served hot.
It all began when a troll commented on Omoni's videos. Omoni, who is current in Ghana has been sharing hot clips of herself on the gram but I guess the main focus for trolls were her shoes.
A troll shaded her for rocking the same shoes with 3 different outfits, adding that she should behave like the celebrity that she is.
In response, Omoni reminded the grill that the last time she checked, the shoes were hers and she could decided to rock theme every day of the years if she dims it fit.