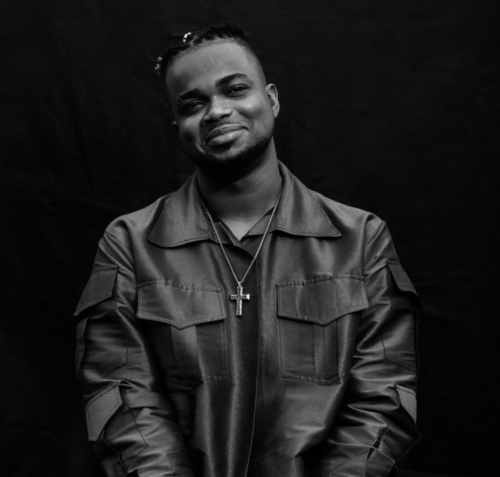 Music producer Rexxie has received his Grammy certificate for his contribution on the Grammy Award winning album by Burna Boy, Twice as Tall.
In June, Burna Boy took delivery of his Grammy plaque after his album won the Best Global award at the 63rd Grammy awards. As expected, he took to social media to show off his plaque and thank his team-producers, Directors, Mangers- for their contribution towards his success.
This evening, Rexxie took to Instagram to announce that he has finally received his certificate of recognition as a producer on Burna's album. He shared a photo and video of the certificate with his fans.
View this post on Instagram
Congratulatory messages have been pouring in from his fans and colleagues since he made the announcement on Instagram.
Congratulations to the Baddest Producer!
View this post on Instagram