<!– google_ad_section_start –>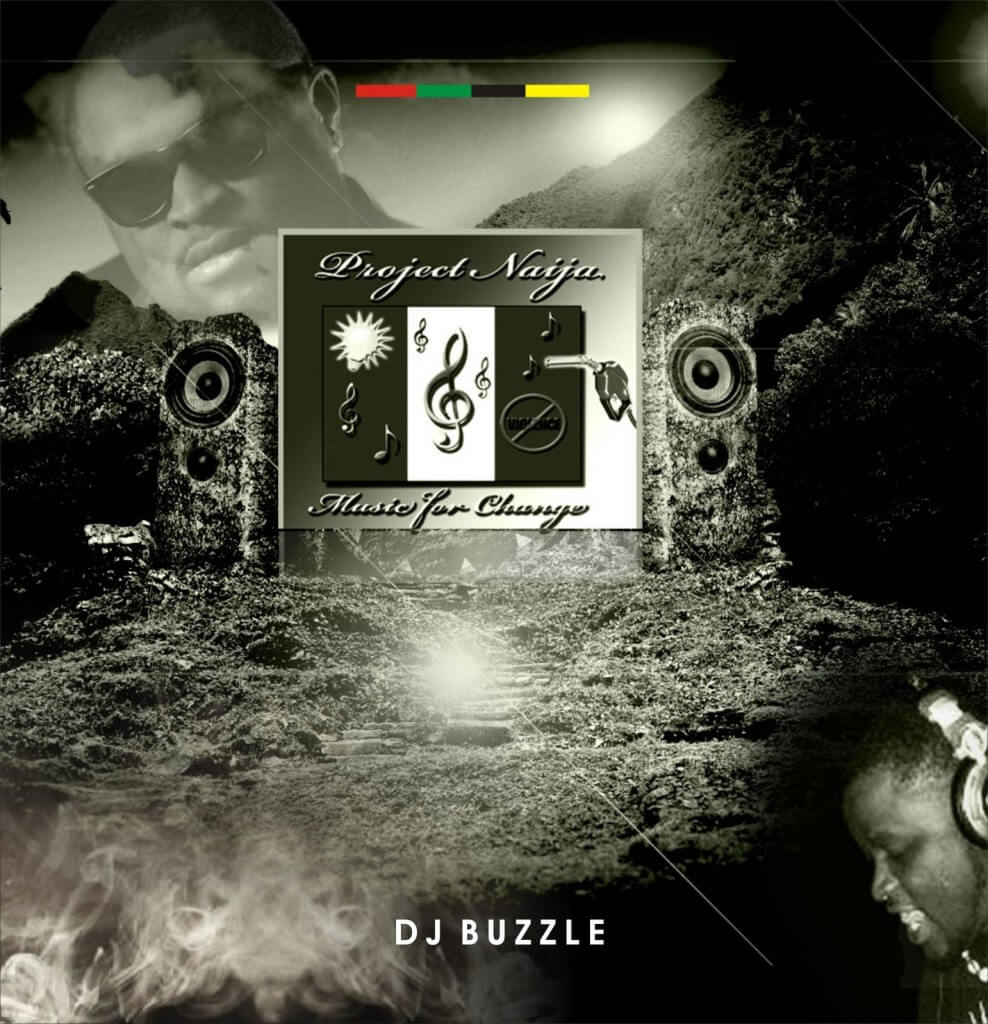 With the Recent Subsidy Removal, Protest & The On Going Nationwide Strike in Nigeria, The Proved Entertainment CEO DJ Buzzle & Director Amb. Lator [UN Peace Ambassador] Decided to Drop Some Singles [2 Tracks + 1 Bonus Track] From DJ Buzzle's already Released Project Naija Album for Free Downloads. As a member of "The Hottest Coalition of Nigerian DJs," DJ Buzzle used his Turntable Skills to the Benefit of many Up and Coming Artistes.
DJ Buzzle Believes that Religious Wars, Poverty and Corruption are some of the more Important Problems we Face in Nigeria today. Highlighting the Importance of a Voice has always been DJ Buzzle's Passion. He Believes that with the same Passion and Drive Applied to this Project, Nigerian Artists can Raise more Awareness on the Critical issues that Plague us as Nigerian Youth.
[audio:http://tooxclusive.com/wp-content/uploads/2012/01/08-DJ-Buzzle-Naija-Sprit-Ft.-Cyrus.mp3|titles=08 DJ Buzzle – Naija Sprit Ft. Cyrus]
DOWNLOAD – DJ Buzzle – Naija Spirit Ft. Cyrus Tha Virus, Mofame, Cyclone & Ray X [Produced By Ray X]
[audio:http://tooxclusive.com/wp-content/uploads/2012/01/10-DJ-Buzzle-Naija-Go-Stand-Ft.-Cy.mp3|titles=10 DJ Buzzle – Naija Go Stand Ft. Cy]
DOWNLOAD – DJ Buzzle – Naija Go Stand Ft. Squeeze, Cyclo Flo & Lidukush [Produced By Cyclo Flo]
[audio:http://tooxclusive.com/wp-content/uploads/2012/01/11-DJ-Buzzle-Letter-To-My-Governme.mp3|titles=11 DJ Buzzle – Letter To My Governme]
DOWNLOAD – DJ Buzzle – Letter To My Government Ft. Seven & Willie J
<!– google_ad_section_end –>
---
---