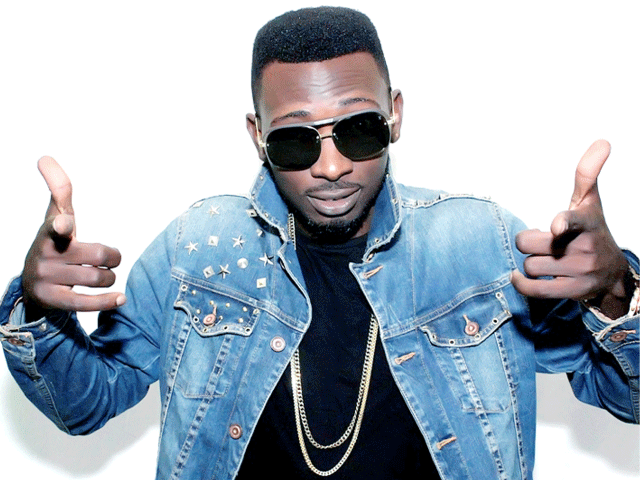 Versatile R&B/ Hip Hop singer, Awodumila Akinmayokun, otherwise known as May D, is signed to Sure Boy Records, a subsidiary of Confam Entertainment, a company he formed after his split from Square Records, the label owned by multiple award-winning singers, P Square.
May D was the first artiste to be officially endorsed by P Square, the twin brothers who have a penchant for quality, class and professionalism.
May D had initially hit the airwaves with two hot singles entitled "Cool Temper" and "Sound Trak". The songs enjoyed massive rotation on air. He has also released another three singles, "Ile Ijo", "Gat Me High" and "U Want 2 Know Me", which features P Square.
May D featured on two tracks, Chop My Money and Do As I Do in P Square's globally successful hit album, Invasion. Currently the most promising music act in Nigeria, May D has embarked on musical tour of African countries alongside the twin brothers P Square. May D has also had successful international shows in Malaysia and Cyprus.
The first official single by May D off the Sure Boy Records stable was "Use Me" which has proven to be as successful as his other hit singles.
May D's sojourn into the showbiz scene dates back to his secondary school days as a student of Kings College, Lagos. He started out as a dancer but his natural talent for music soon became apparent.A Mass Communication graduate of the University of Lagos.
List Of Songs Released