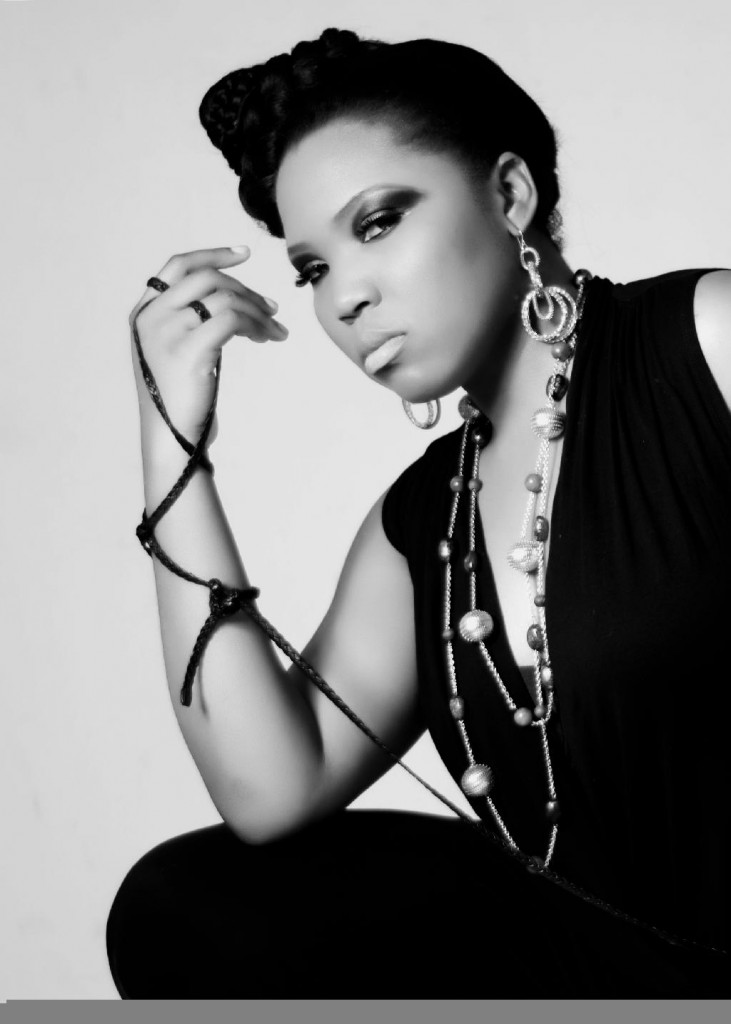 Sasha  whose real name is Yetunde Alabi is known as the "First Lady" of Nigerian Hip Hop has remained the most visible female artist in Nigeria for over 7 years , with the success of her debut album "First Lady" and support from her former record label STORM.
She has continued to increase her dedicated fan base and has been nominated for various awards home and abroad, most recently winning the "Best Female Video" at the prestigious channel o awards, October 2009 and is currently nominated in the category of "best hip hop act in Africa" at the coveted KORA awards 2010 making her the first west African female hip hop artist to be nominated twice!(first in 2004).
As a designer of her own clothing label (Eclectic by Sasha) and the National Ambassador of the First and currently only Nigerian Mobile phone company (Anabel). Without a doubt she has earned the respect of her peers from her dedication , hard work and stellar performances some of which include her being the first ever Nigerian female artist to perform at the 20th anniversary of the World Music Awards in October 2008, she has shared stages with a host of International and National acts which include Boys 2 men, Dru Hill, Rihanna, Shakira, P Diddy, John Legend and R Kelly. In Suncity South Africa on his most recent African tour (June 09) to name a few.

List Of Songs/Colaborations Released