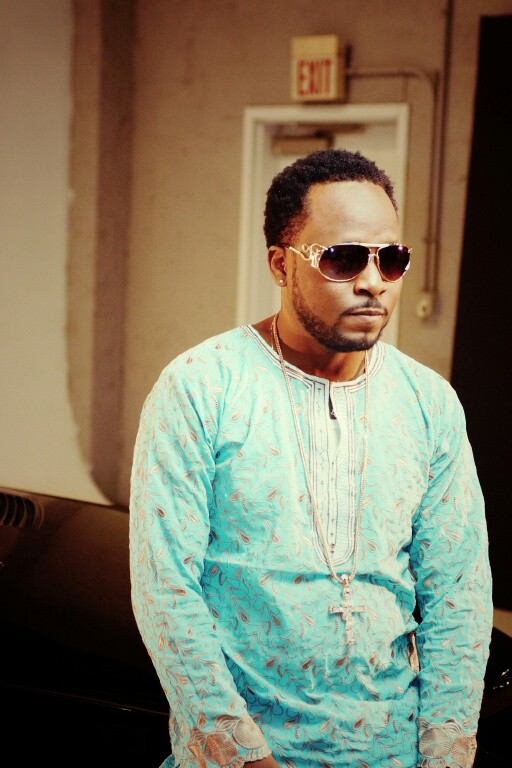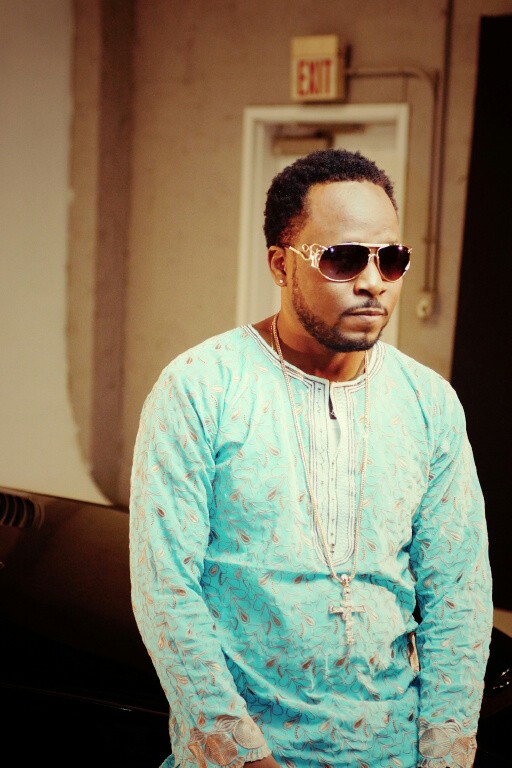 Olatunde Owoloye Olumoroti popularly known as JAHBLESS (God Bless, He who God has blessed), was born in Lagos but hails from Ondo State.
He started off his career into music in 2002, as a member of a musical group called "Melodyz. The group released its first single on radio titled JUMOKE, which gave them ample visibility and mind share in the Western part of Nigeria. Thereafter, openings for performances in major events came through, such as the Rothmans Groove Tour, Benson & Hedges Tour and several campus shows, which led to a record deal offer that was stunted prematurely and spurred all members to unanimously seek solo careers.
Jahbless recorded his first single titled DIS & DAT which featured Lord Of Ajasa. The song received generous airplay both on radio and on notable club DJs playlist. He Hooked up with I.D Cabasa on his first album who took out time to perfect and broaden his musical skills, by understudying the rudiments of production to enhance the mastery of his art. In 2006, JAH-BLESS was signed on to EDGE RECORDS alongside 9ice , the duo worked on each others album, one of the musical masterpieces that collaboration brought about, was the hit record Ganja Man. He got signed to Yes Record in 2009 a South Africa record company.
List Of Songs Released