He is just a blip on the Nigerian music radar. Yet, emerging hip hop soul singer and rapper, Daniel Atima, otherwise known as Tru South, has caught the attention of President Barrack Obama of the United States of America. He has consequently conferred on him a Lifetime Achievement Service Award under the auspices of the President Obama Volunteer Service Award
This is definitely Tru Souths year, and he deserves it. With the release of his much anticipated single "Best Friend" hitting the airwaves in the coveted US market over the winter and his latest crossover hit "Pathway to Hope" now spinning at the Armed Forces Radio Network and striking airplay in the devastated regions of Japan. Critics have given Tru South thumbs up all across the world
."We are possibly watching the next International star unfold," stated mega manager and artist agent Dr Rick Hendrix. Hendrix and his North American company Rick Hendrix Company are charged with promoting the new Rap and R&B artist. Rick Hendrix habors artists like Jennifer Hudson, Mariah Carey to say the least.
"I haven't found any artist in 10 years I would invest my own money in, I have now," laughed Hendrix. "We have heard from other artist out of Nigeria that are trying to do what Tru does, there's no comparison. We have found the best Nigeria and the world has to offer," stated Hendrix.
In the world of music, the past few months have been golden. It started of course with the crossover hit "Best Friend" and the success is snowballing into the club scene and Adult Contemporary radio across the US and Canada.
Labels that normally snub out new talent have been burning up the phones for Tru South. While the initial buzz of Tru South is still fresh, the current song co-written with Rick Hendrix has become the theme song for his Rick Hendrix Foundation and is being used in other national foundation ads. Representatives for Amazon and Itunes say the new single "Pathway of Hope" is one of the most requested new songs on their sites.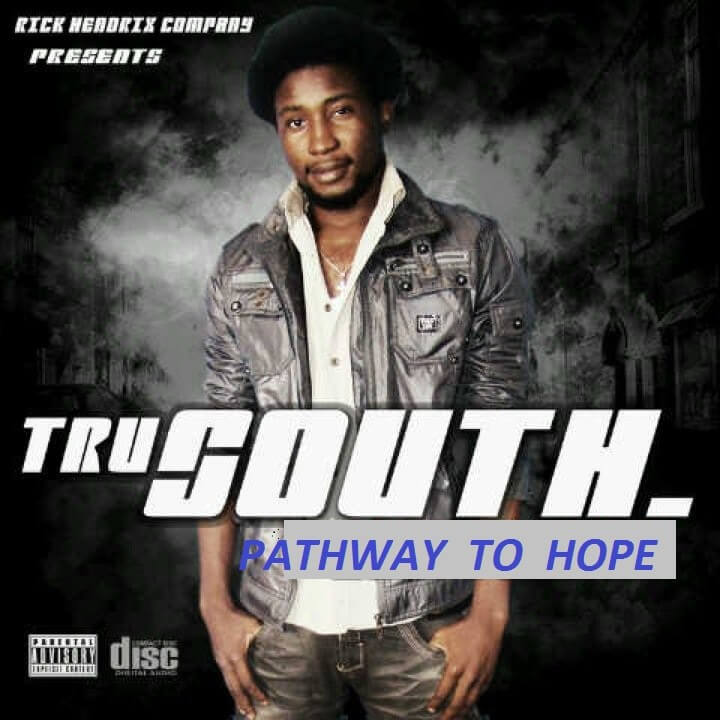 Pathway to hope
[audio:http://tooxclusive.com/wp-content/uploads/2011/06/Tru-South-Pathway-to-hope.mp3|titles=Tru South – Pathway to hope]
[download id="657″]
[audio:http://tooxclusive.com/wp-content/uploads/2011/06/Tru-South-Best-Friend2.mp3|titles=Tru South – Best Friend2]
[download id="658″]
[audio:http://tooxclusive.com/wp-content/uploads/2011/06/Tru-South-Its-Ok-_Clean-Version_1.mp3|titles=Tru South – Its Ok _Clean Version_(1)]
<!– google_ad_section_end –>
---
June 17, 2011
---