Black Sherif The Villain I Never Was Album.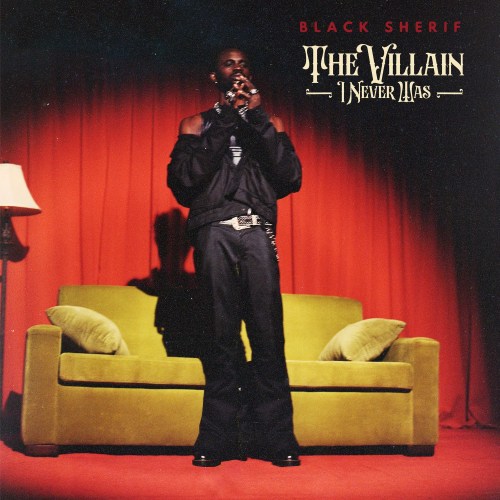 Black Sherif Drops His Debut Album Title, The Villain I Never Was.
On his debut album, Ghanaian rapper Black Sherif extends the raw delivery and the overcoming-self-sabotage philosophy he introduced on singles like 'Kwaku The Traveller' and 'Second Sermon' into a 14-track manifesto. Centred on making sense of a hard life, "The Villain I Never Was" plays like a collection of Sherif's personal affirmations, ones he uses both to battle inner demons and fuel his ambitions.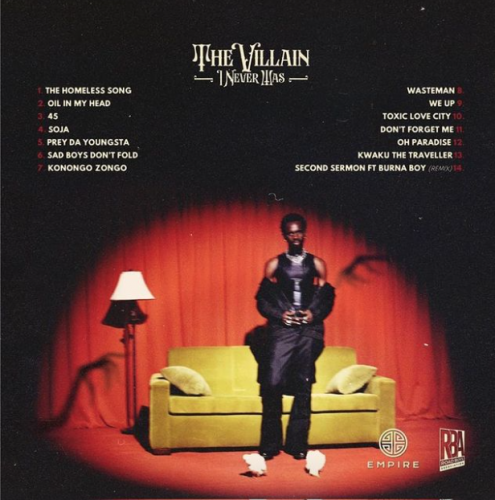 "I feel like inside myself, I am my own villain," the rapper tells Apple Music. "Even outside, with things that happen to me, and situations that I've been through, I've always been the villain in my own head. But when I sit down, and explain things to myself, then I know I was never that villain. I'm not actually that villain that they say I am, or that my mind tells me I am. So the album is actually inspired by pain, anger, perseverance, and self-actualisation—being aware and standing your ground. Most of the words in the album are commands to my spirit, and it tells my story."
Listen to the album below;