Last Updated on Nov 3, 2014 | 14:48 by Jim Donnett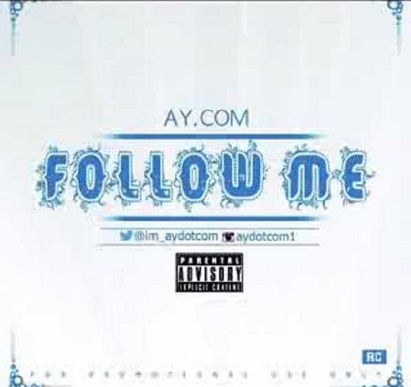 Pass Me Your Love crooner, AY.com makes a re-entrance into the music scene with his new single Follow Me.

After a year long hiatus, with singles like No Sleeping and All Day that preceded his career silence, AY.com is geared up for the release of a yet-to-be-announced studio album. He makes a 2014 debut with Follow Me, a track produced by Oga Jojo that puts listeners in a celebratory mood with it's upbeat nature.
Check it out and let us know what you think!