Last Updated on Sep 30, 2014 | 19:56 by Jim Donnett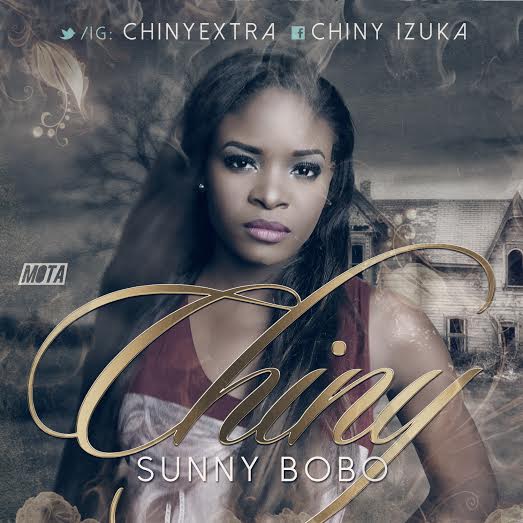 'Chiny' real names Chinonso Ijeoma Izuka, an eclectic songwriter and performer who doubles as a fashion model and a building technologist with great enthusiasm for music from way back in her university days, known for her dope singles "That girl" and a feature with "Bad Mama" star Spotlyt and ??"Where u dey go"? with rapper Young Slick is back again to whet your music appetite with a certified hit "Sunny Bobo" meant to hit you hard as she debuts with a new single for the crazy lovers out there.
'Sunny Bobo', a touching R & B Love song and story is set to blow your mind away. Produced and mixed by 6th Avenue Magik, Video has already been shot and would be released soon.