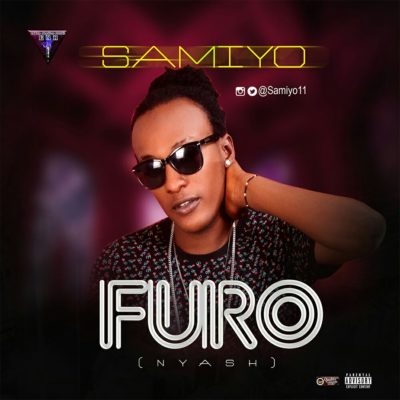 Edden rhythm records dope boy comes with another mad tune titled "FURO"
A dancehall tune that will turn up the club anytime anyday, with his hardworking efforts of giving out dope songs,
The name SAMIYO is gradually gonna become an household name in the Nigerian music industry.
Keep an eye on this dude for dope vibes.
You can follow SAMIYO on instagram and Twitter @Samiyo11
Download & Enjoy!