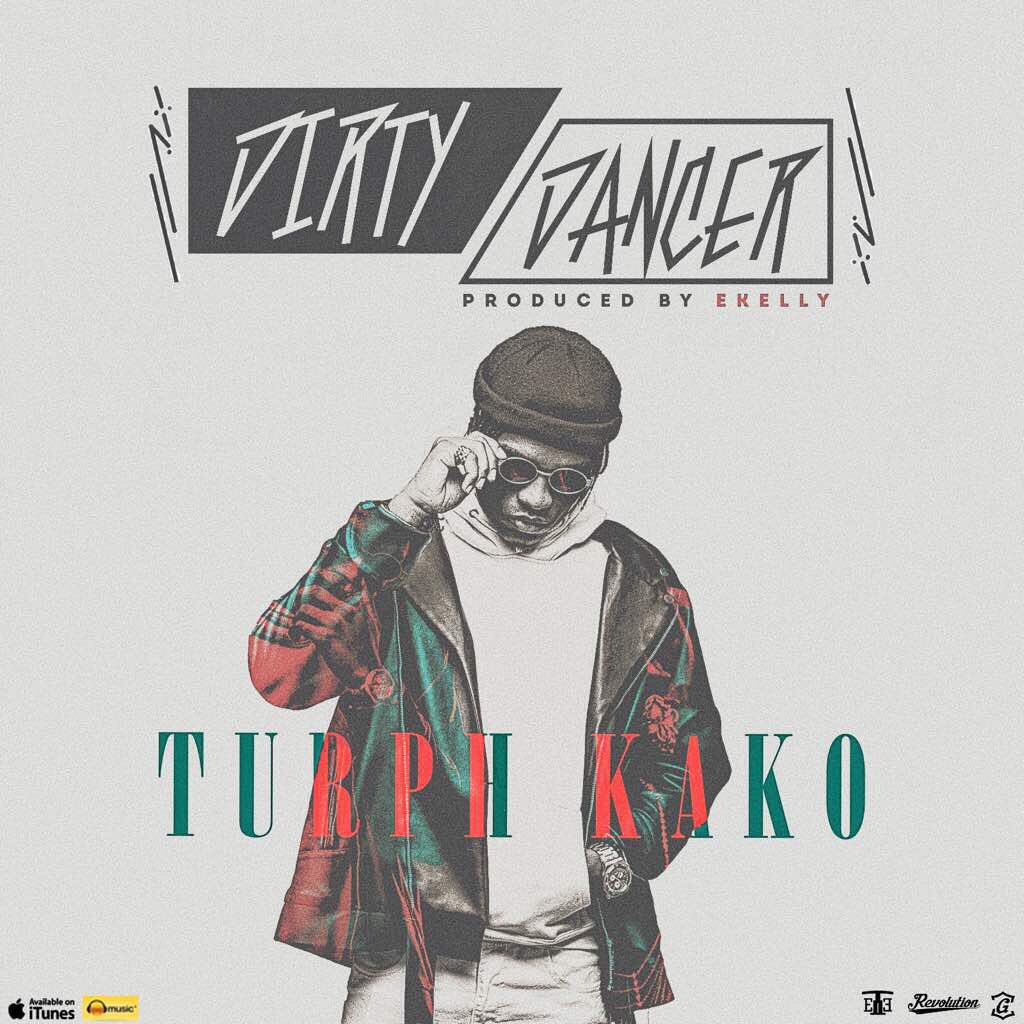 Tourch Entertainment (management) signed singer, Turph Kako drops his official single for the year 2017 "DIRTY DANCER".
Turph Kako whose real name is Orajiaka Anthony, is a very talented and unique singer-songwriter with a variety of styles in music all depicting African flavour!
The song 'Dirty Dancer' is produced by E-Kelly, and is song that every lover of good music out there will fall in love with at first listen. The song will be called a hit after you listen to this.
Enough said, go cop Dirty Dancer and have your mind blown.