Last Updated on Jun 5, 2022 | 13:09 by aL Yhusuff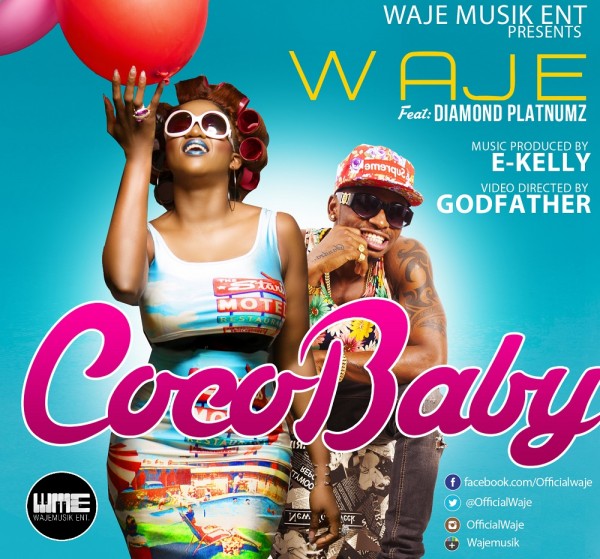 Waje makes an exciting foray into new waters with a fresh hot collaboration with Tanzanian superstar, Diamond. Produced by E-Kelly, Coco Baby is an eclectic blend of Afro pop and Bongo flava with an active mix of instrumentals that sound both traditional and synthesized.
Coco Baby is the jam for the holidays, call it my own contribution to a coming season of love and cheer'.
Download & Enjoy!