That rush we feel when we hear some female singers do their thing be it in live concerts or on our phones.
The women on this list, have not once or twice given us great songs delivered with incredible vocals which till date still leaves beautiful mark in our lives.
The artistes who made this list were picked based on their voice quality, vocal strength, and uniqueness, so let's dive in guys.
SIMI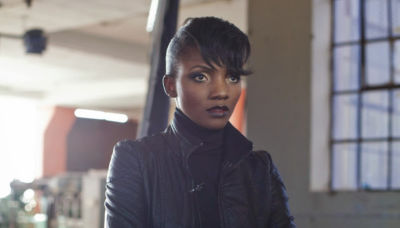 Simi, had many blown away with soothing voice. She brings bursts of freshness and fun to her song with her infusion of catchy choruses and relatable subject matters. Her latest, 'Love Don't Care' still has many of us in a much needed relaxed/head-nodding mood. Her no effort-whatsoever ability, to calm the angriest nerves with just the singing of a note, her fun and 'relatable' music and passion employed in delivering her lyrics on a beat, has her amongst the few female Nigerian singers who can actually hold her own.
IMMACULATE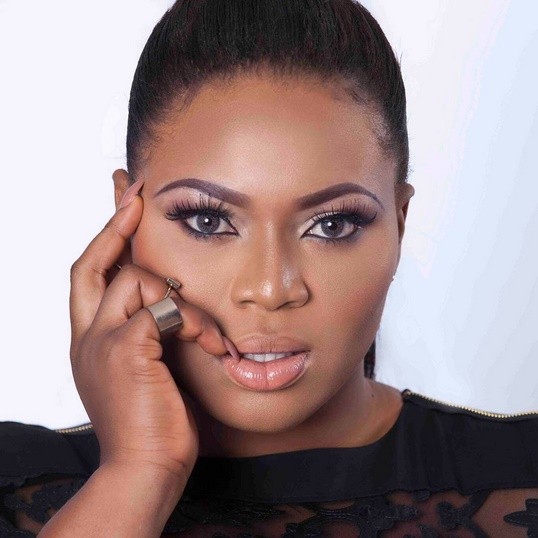 This lady puts several people in a welcoming coma like mood when ever she sings. I have been privileged to watch her perform, and till now, I am still in awe of Immaculate. Her voice exudes energy and strength. Her knack for unleashing brutal emotion clad visuals in her performances , which by the way very few posses in the industry, is just pretty!! Listen to her rendition of Aretha Franklin's 'Respect', Brenda Fassie's 'Vulindela', cover of Sam Smith's 'Stay With Me', amazingly unique performances. Immaculate, doesn't just sing words and notes, her emotions does it all, our very own psychedelic singer.
NINIOLA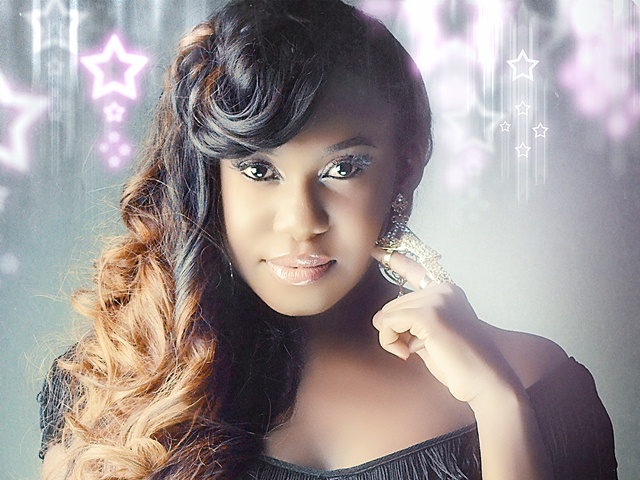 Shaba shaba… Yasss! Yass!! Yass!!! Niniola brings out that deep old school vibe, mixes it with new school, then serves it piping hot with the her impeccable vocals. She delivers an emotion clad message filled lyrics which slithers perfectly through whatever beat she might be lacing her vocals which are always deep, within range and soulful. I knew she could sing, but was even more convinced that she knew what she was doing when i watched her sing Celine Dion's 'To Love You More' delivering with a chest register and then belting out at the end… I mean… (Still in awe). Her song with Johnny Drille, 'Start All Over' had me thinking Carrie Underwood/Kelly Clarkson, was in that studio with Johnny Drille, the finished work was mind-blowing. Nini, am sure you know… 'we are all your loyal fans,'
MONICA OGAH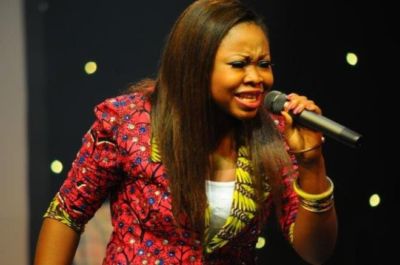 3 years ago, she got us all with 'Body Hug', which till date her sing song dang so pretty voice is etched somewhere in our body and soul. Her voice is precise, powerful, unique and must have gone through some intense vocal training, cos boy oh boy, Monica Ogah, is one good vocalist. Be it she has to sing in vernacular, English language or her native language, this lady knows just how to pass her message across to all believers and non believers. Her works on Jaja, Window (even the remix), Body Hug and My Way, are all reminders and declaration of why she is regarded as one of the few singers in the industry that can actually sing.
TONYE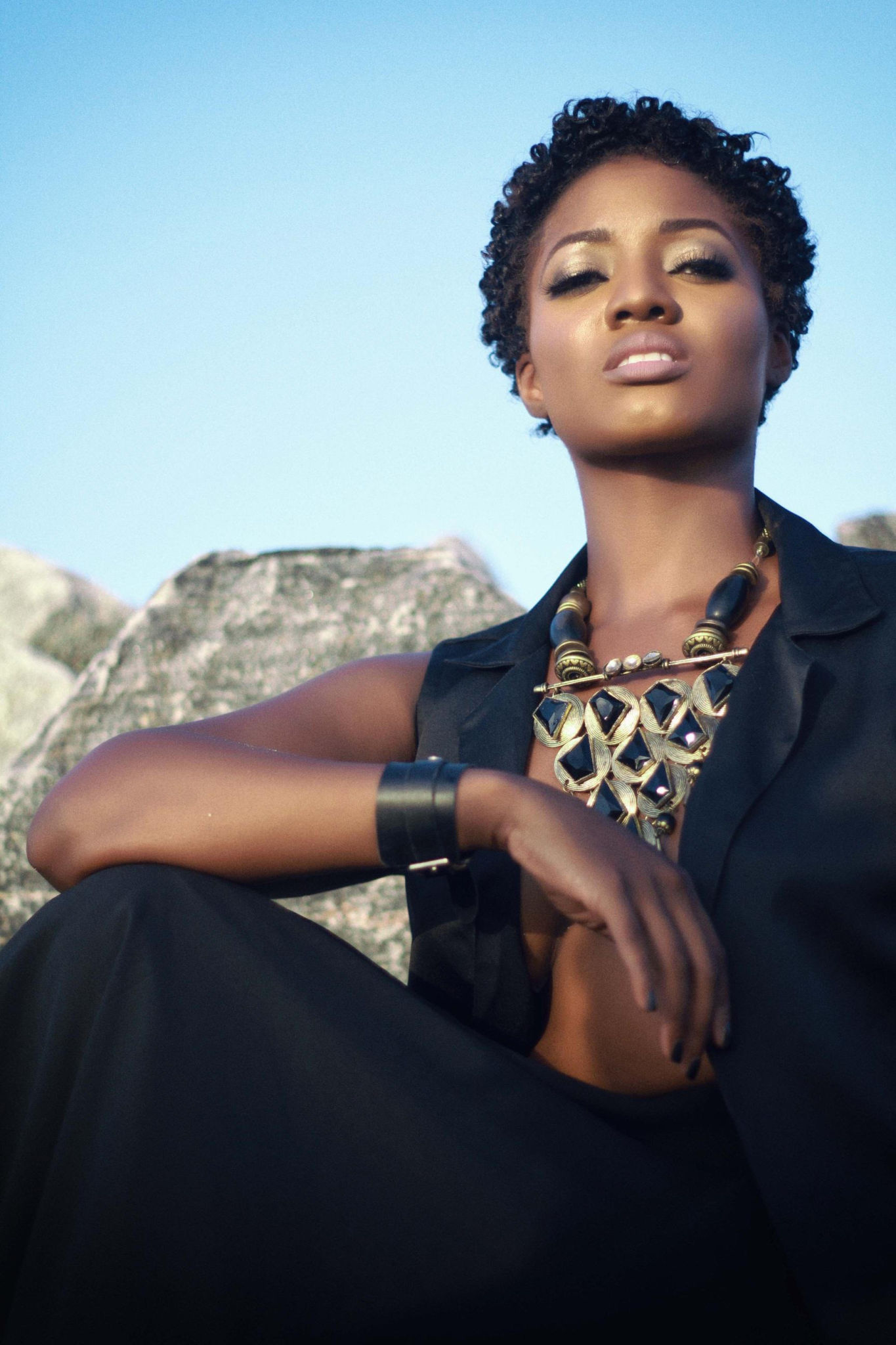 Triple MG's female lead, another beautiful soulful singer. Truth be told, at first I thought, just another singer, who only uses the chest register (sometimes slides into the head register)due to her cute child-like/'Girlie' textured voice to sing, add a bit of mixing here and there, she sounds good, but I took time out to watch some of her other performances, and I dare say she knows what she is doing. She has that kind of voice you want to keep listening to over and over again. I would really love to hear more from her and probably go out of her comfort zone when it comes to her vocals. Listen to Ari Belema, Criminal, the acoustic version and Written in the stars.
Didn't mention your choice female artistes, let us know who she is in the comment section.
Written by: Tope Delano
@Tope_Delano