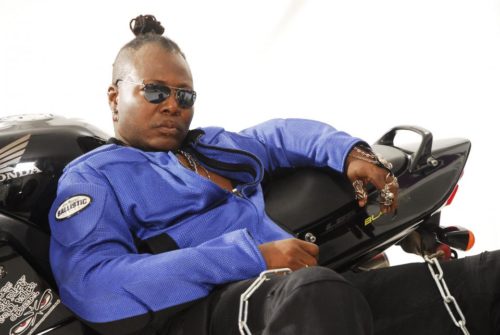 Controversial singer and songwriter, Charley Boy has called Naira Marley and Fela appreciates when it comes to smoking weed.
The singer took to his social media account to reveal in a lengthy post that he has been smoking weed since 1968. According to him, he has been smoking marijuana for about 55 years and it has been a tremendous blessing for him. He explained that he started smoking weed before the late Afrobeats king and that the only difference between them was that Fela publicized his own addiction to the plant while he did not.
He further explained that the plant made him more creative, empowered and even helped him with his depression and anxiety. Charley Boy called the plant the antidote to any disease in the world.
See his post below: