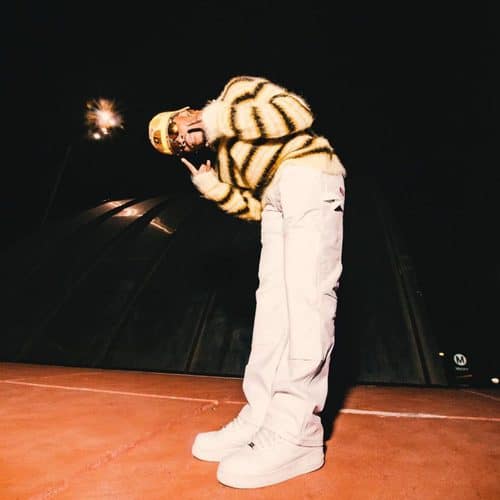 Oxlade has apologized to his fans and the lady in the viral sextape, but it appears some Nigerians aren't ready to Forgive nor forget.
We earlier reported that Oxlade revealed he was betrayed by a friend who shared the tape on Snapchat. He also apologized to the lady whose face wasn't blurred in video and has equally received her own share of the bashing from Nigerians (see post here)
Reacting to his apology, Nigerians on Twitter told Oxlade that they won't accept his apology and will continue dragging him. Many tweeted that Oxlade's apology is insincere, scripted and he should be held accountable for leaking the sex tape.
Female folks asked Oxlade why he should make a sex tape in the first place and send it to the friend he claims betrayed him. They uniformly encouraged the Lady in the sextape to Sue him and Oxlade to return with a better apology.