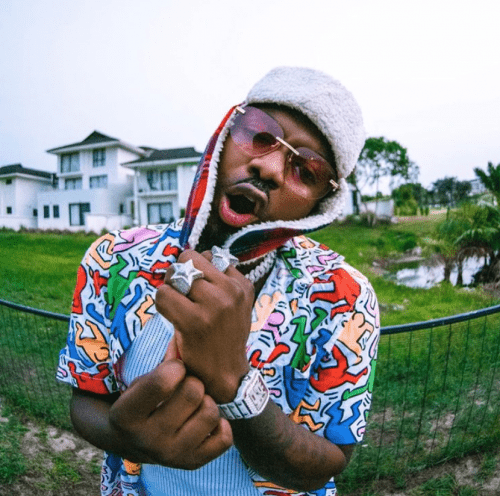 Nigerian singer, Skiibii has joined thousands of Nigerians in talking about the Abuja-Kaduna train attack.
In a post via his Snapchat account, Skiibii reminded Nigerians to be careful and take things easy cause they don't have a government who will fight for them if anything happens.
He also urged Nigerians to speak up irrespective of whether they live on the Island or Mainland. According to him, the situation of things in the country have gotten worse, but all the leaders care about is their political rallies and campaign.
Skiibii also lamented about the light issue and how his last Nepa Bill was a whopping  #1.7 million. He opined that our leaders don't care and are only concerned about the candidates for the presidency.
In his words "It will only get worse, this recycling of leaders is not taking us anywhere".