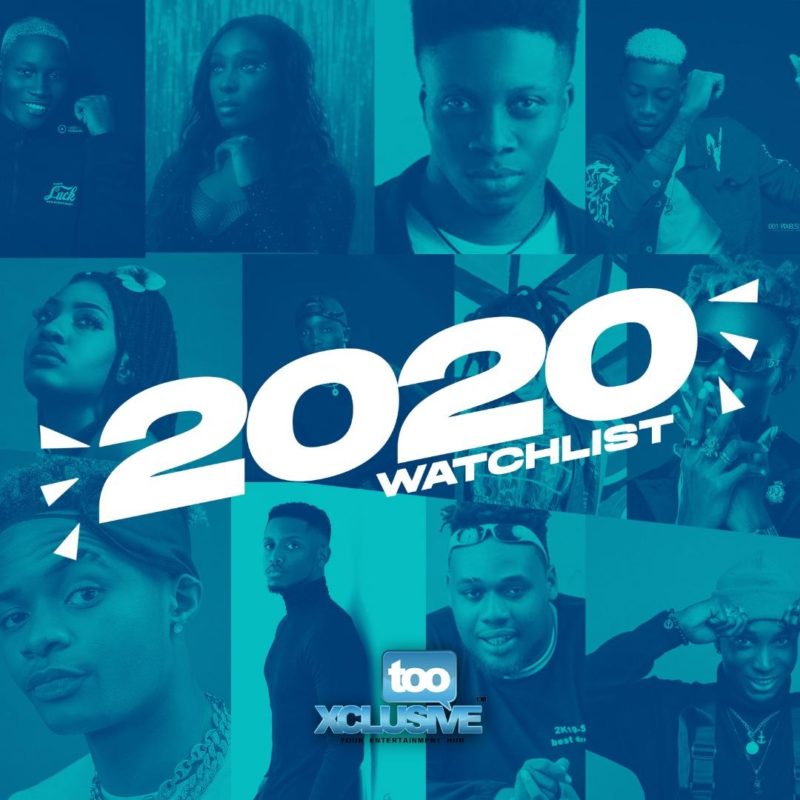 Over the years, a myriad of artistes has popped onto the music scene showing off their individual talents. However, only a few make it to the top with hits and a good buzz to follow; while others, like small fishes in big ponds, remain unnoticed despite the evident talents at their disposal. As 2020 and the new decade off to a great start for the music industry kingpins, it is also expected to be a great year for a myriad of underdogs who just might attain the kingly status in the industry before the year runs out.
Some of these artistes are known only within their own niche, yet wield so much talent and potential that we can suffice it to say that they are forces to be reckoned with. In no particular order, we present the acts to watch in 2020:
BELLA SHMURDA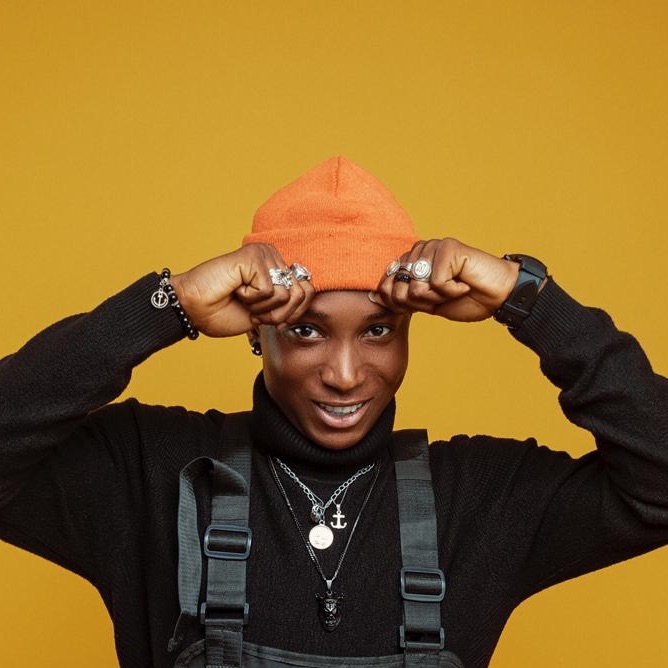 Bella Shmurda's emotive "Vision 2020", is lowkey the biggest sleeper hit of 2019 and it features YBNL leader Olamide. The viral number and collaborations with Zlatan and Mohbad catapulted Bella to street-hop stardom. The Lagos State University's graduate plans on releasing an extended play titled "High Tension" in 2020, and we know that it will be fire. Never count out the ibile guys, and Bella is currently leading the pack.
BLAQBONEZ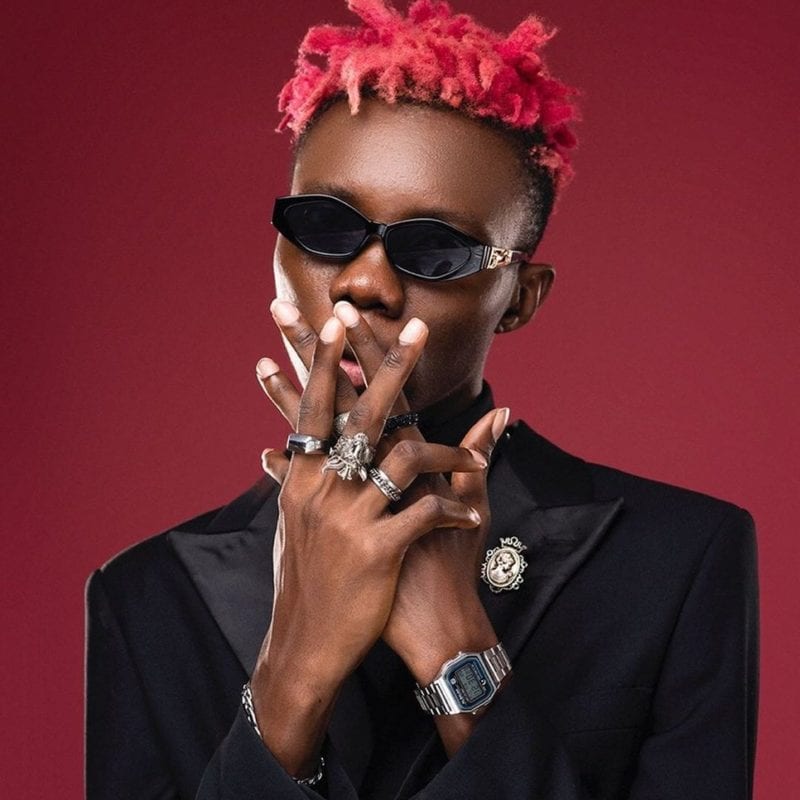 BlaqBonez claims to be the Best Rapper in Africa and would have to rise up to the occasion, at least commercially in 2020. Last year, Bonez has strategically placed himself at the centre of the Nigerian hip-hop table with self-centred daring marketing antics backed by a praised extended play, boasting visual, a headline event and numerous of high-profile award-nominations. Bonez is on course to be the new face of his genre.
BUJU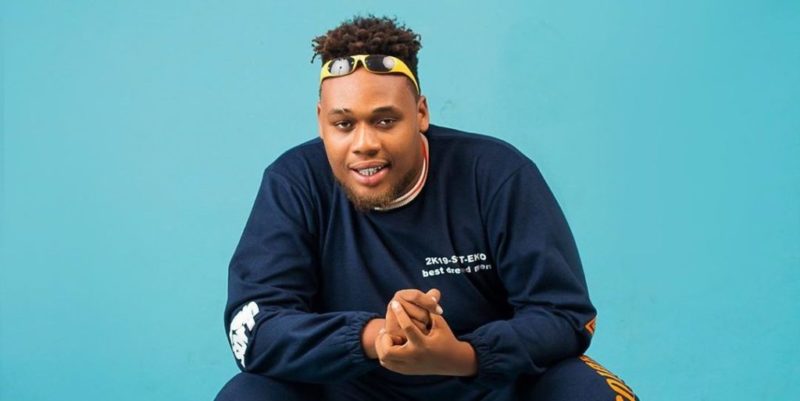 You should have your eyes on Afro-fusion singer Daniel Benson! Buju's sound has positioned him in the realm of fast-rising acts like Oxlade, and the likes. "Spiritual" with Zlatan is fast becoming a pop anthem and he is gaining the respect and attention of his colleagues and the media at large. On his appearance on Show Dem Camp's "Do Me Nice", he steals the show proving he has the ability to deliver on-demand. Buju which is an acronym for "Beauty Underneath Just Understood" has been building his fanbase with his stellar covers, and superb use of social media.
CHIKE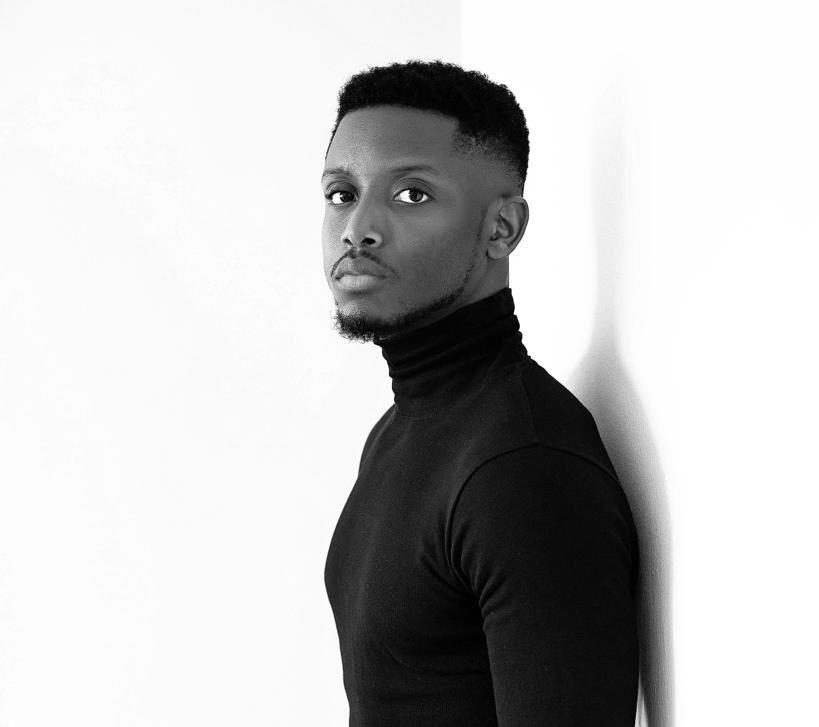 Boo of the Booless! Ladies' man Chike is poised to uncage his debut album in 2020, and his talent and consistency as an indie artiste make him pop up on our radar. Chike first surfaced with a viral audition on The Voice Nigeria, then went on to sign to Universal Records, starred on a couple of hit television series and took a break. The gifted tenor independently reintroduced himself with a couple of love anthems "Beautiful People", "Amen", and "Out of Love" and has groomed a cult-following with his weekly viral social media sessions. The gifted tenor with a distinct tone plans to win hearts and mend broken hearts in 2020. That's not a bad plan, right?
CRAYON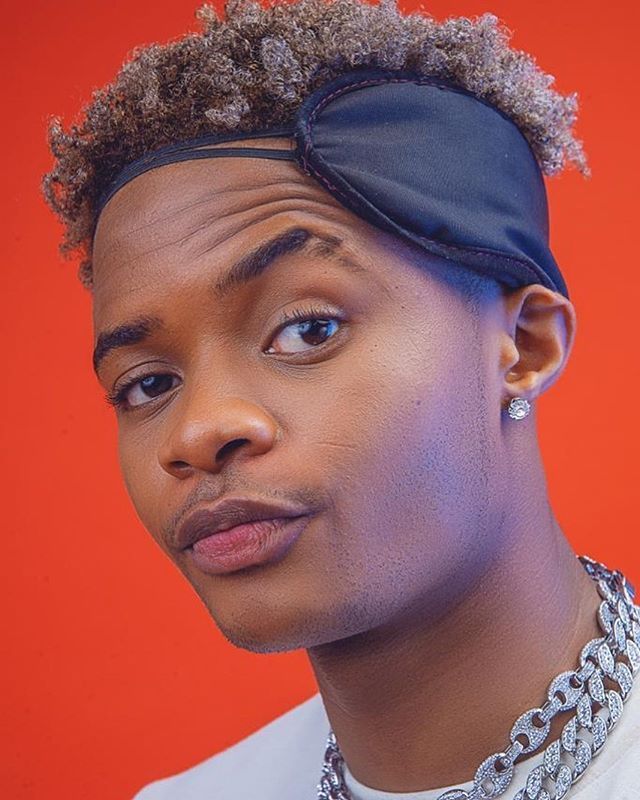 Mavin Activated! Crayon made his debut in 2019 but failed to blow up instantly like his counterpart Rema nonetheless, he has been on the steady rise and hustle. Under Blowtime, released his praised extended play titled "Cray Cray" which was a descrived as a brilliant fusion of pop, Latin, street-hop and island rhythms. "Cray Cray" birthed mild hit "So Fine", and houses potential pop smashes with "Bamiloke" and "Gock Am". Armed with the might of Don Jazzy and company, Crayon's success is almost certain, and he is well on his way to becoming this era's Kizz Daniel or Reekado Banks.
HOTKID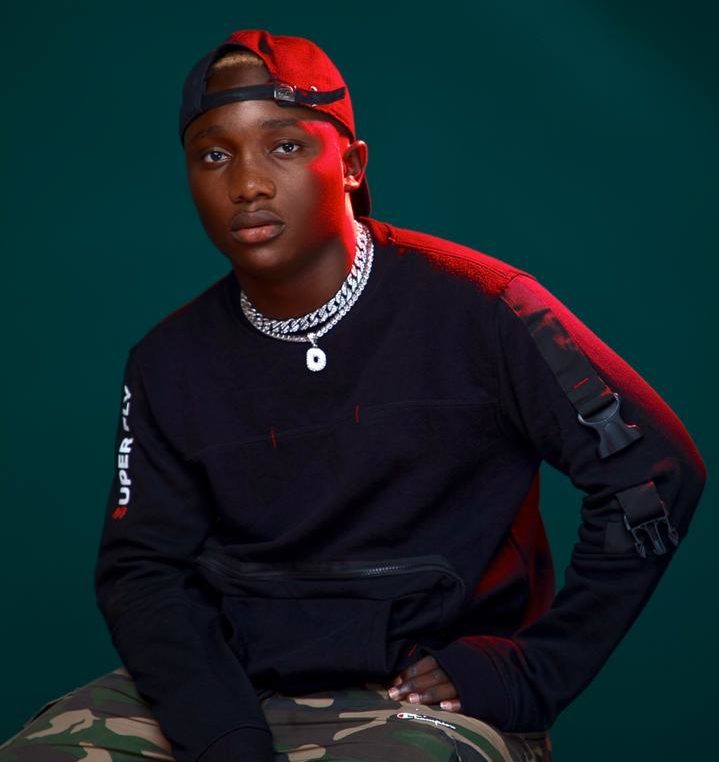 Dr Dolor seeks to make young afro hip-hop act Hotkid into a household name as he did with Teni, and has started playing cards to ensure this goal is achieved. Hot was launched with a solid extended play titled "Honourable" which houses budding hit "Ozana", a number which was gained over 400,000 views on YouTube as is currently burning the radio and T.V circuit with a vengeance. Many criticize the artistic choice of name, notwithstanding Moshood Adeola backed by the might of Dolor is fated to explode in 2020.
LADY DONLI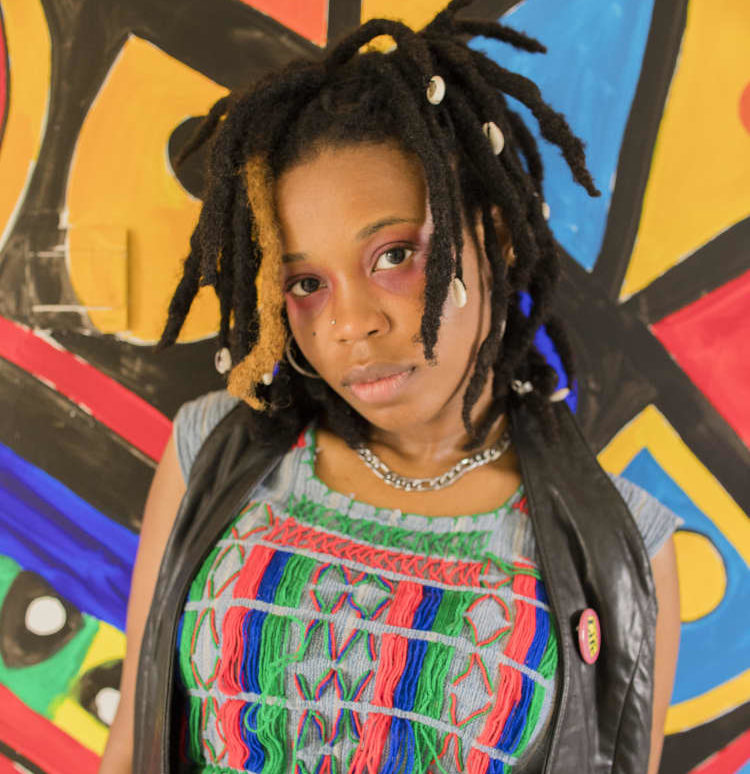 Afro-fusion diva Lady Donli wants us to enjoy life and her music, and her gospel is spreading like wildfire across the globe. The energetic performer drops her critically acclaimed LP "Enjoy Your Life" last year, which made several "Top Albums of the 2019" lists and scored her a number of top awards and nominations. Donli who recently caught the attention of Davido and got him to feature on the remix of fan favourite "Cash", nonetheless keeps touring and winning souls one stage at a time.
LIL FROSH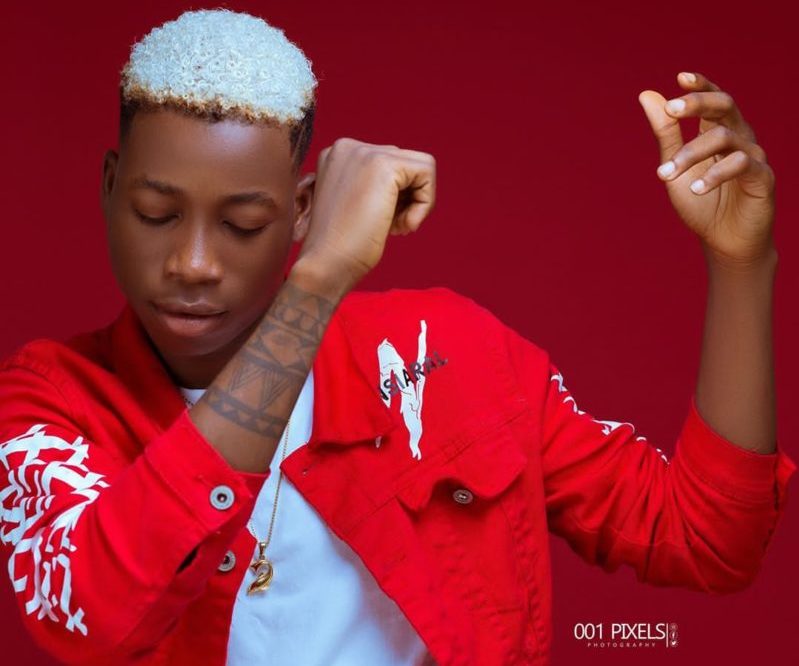 Co-signed to Davido's DMW, Lil Frosh should have an eventful year if all goes right. He built a massive army and gained attention by teaming up with Zinoleesky posting viral freestyles on social media. Although his AMW/DMW debut "Fifty" did not explode on entry, the indigenous rapper has the wit and skills to own his field and he is kitted up to play hard.
OXLADE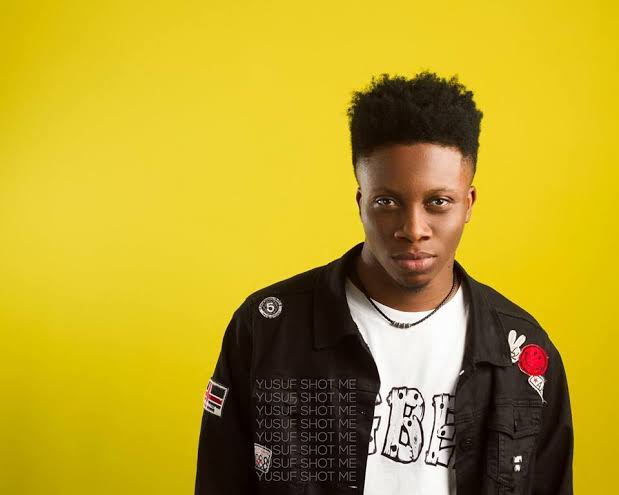 Ikuforiji Abdulrahman Olaitan popularly known as Oxlade has the potential to be the breakout next Afro-pop and R&B star. Ox first gained the attention of many with his appearance on BlaqBonez' "Mamiwota" and his duet with YBNL's Fireboy DML on "Sing". Ox has laid a solid foundation in 2019 with the successful release of "Shugar" and will hopefully build on it further in 2020.
TEMS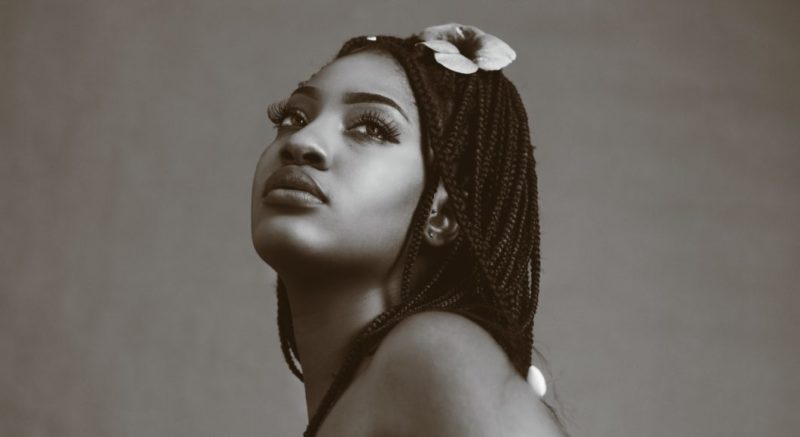 Except she retires, Tems is poised to be the next break-out female music star in the region. Making her official debut with the soulful "Mr Rebel" which bagged a Best Vocal nomination at the 2019 Headies Awards, the rebellious singer has displayed flashes of mind-blowing brilliance with performances on her singles, features, visuals, background vocal work and this has grown her a dedicated cult following. Tems' provocative music, appealing alte-stylings, mysterious use of social media and difference will see her break down doors her peers failed to open.
TOLANI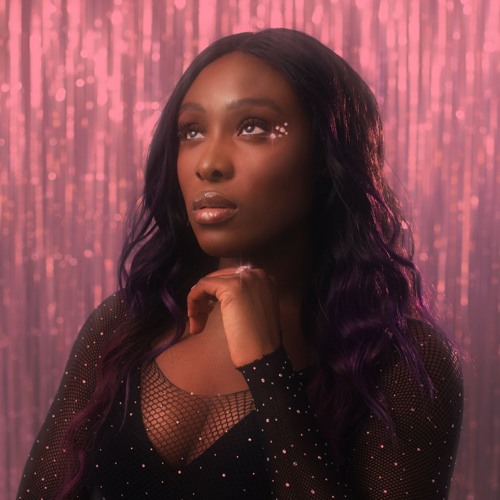 Tolani is the daughter of a billionaire-businessman but that takes nothing from her gift and potential in 2020 if anything this gives her an edge with a bunker of resources to ensure her sound is heard. Tolani gained major attention with her praised Reekado Banks duet "Bami Lo" but it was the striking "Maybe Baby" saw Tolani make a statement – which is that she is not one to be undermined. Tolani has proved that she has the perseverance of her sister DJ Cuppy, and by not backing down, she has amassed impressive numbers on streaming platforms and social media. It rumoured that she has a stellar extended play ready to impact the music-sphere. We can't wait to see what she has in store for us.
ZINOLEESKY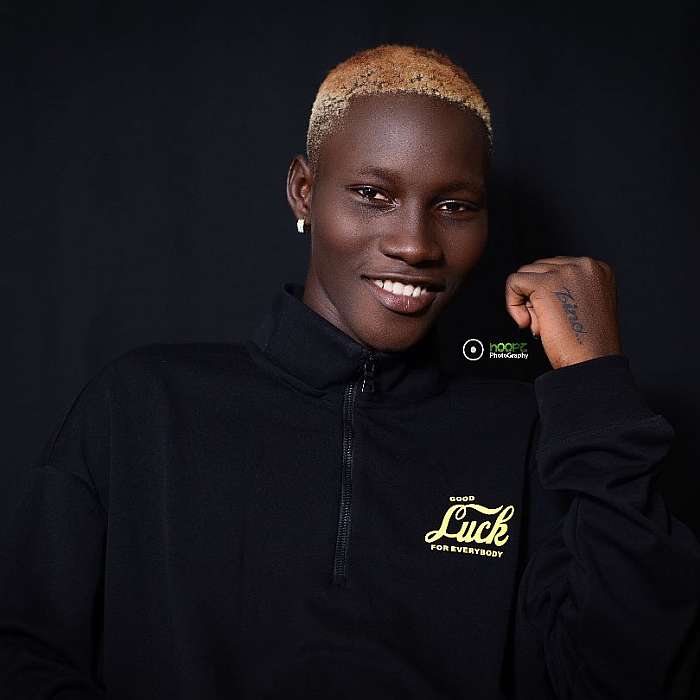 Zinnoleesky reportedly turned down an AMW/DMW deal to sign with Naira Marley's Marlian Records in December of 2019. That fact alone tells you just how hot he is. Zinoleesky became a social media sensation with his unique voice and freestyles on social media with Lil Frosh and this which resulted in organic growth. Zino's most recent single "Joromi" is gaining momentum and with the force of the Marlians behind him, anything is possible.
Compiled and authored by P.R/A&R consultant Ogaga Sakpaide