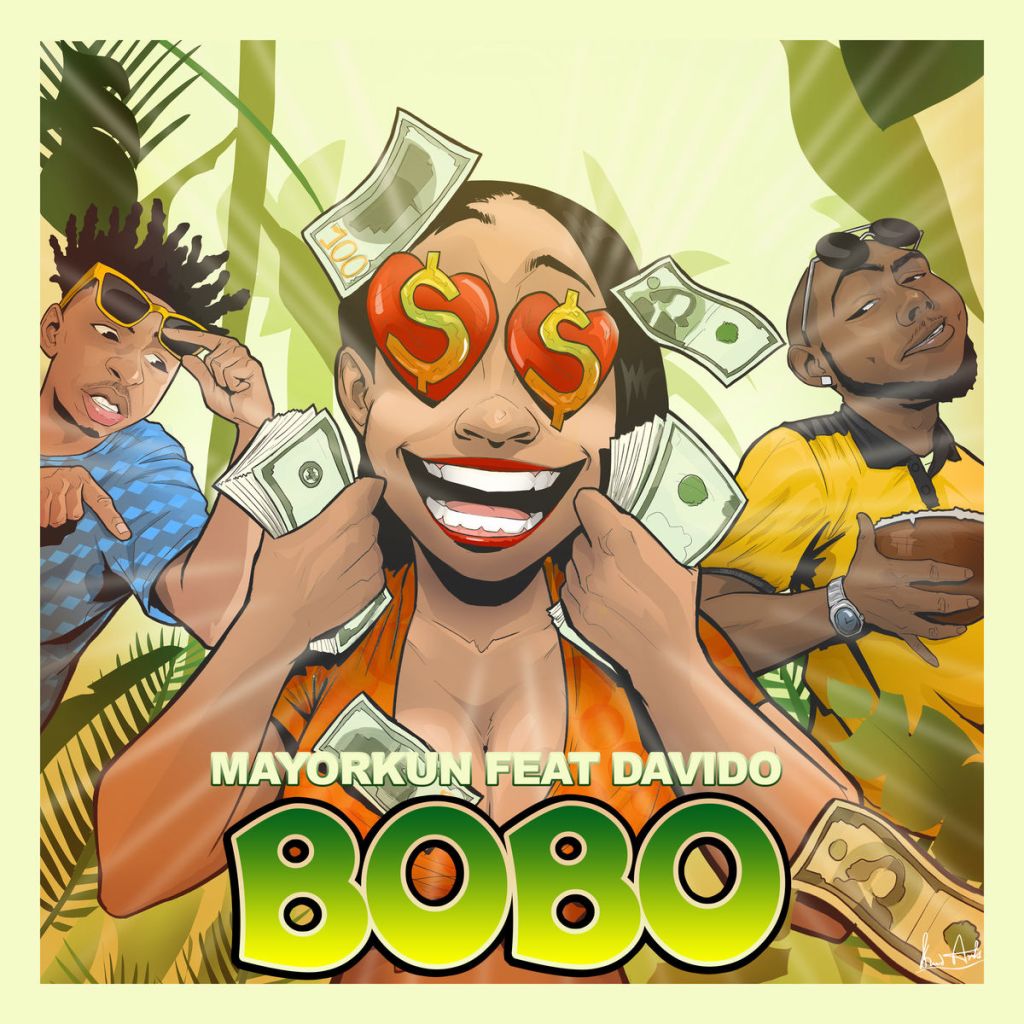 'Bobo' is Mayorkun's post-birthday present to his teeming fans who have in no small ways contributed to the impressing success of the star boy's growing music craft by showing their unanimous and unimpeded allegiance to him.
Released in 2018 and produced and mixed by ace producer, Ty Mix, Mayorkun's "Bobo" with Davido as a guest artist at the time of its release was quite an explosive hit. It is arguably one of the best records the singer has ever released because the rave amassed was quite huge.
Bobo made waves and was constantly played on the radio. The music video has over 15 million YouTube views and was well received by music lovers. Mayorkun showed off mind-blowing lyrical prowess that as he sings about a lady that drives him nuts with her love which is well depicted in the catchy and cliché lyrics "Angelina look what you've done to me", "Girl I be fallen fallen fallen fallen for love oo". He also sings about how he would become a fool for her "Tori mi re moshe gon gan, gogo".
Quotable Lyrics:
Na money be be fine bobo (bobo, bobo)
Bobo, Mayorkun baby oh (bobo)
OBO, oh my God oh
Bobo, bobo, bobo
Baby girl you're my desire
I no go leave you run away eh eh eh eh
But, suit yourself like Jidenna
You give me love you run away eh to L.A oh
I say that you call me bobo, bobo
Na money be fine bobo, bobo
Tori mi re moshe gogo, gogo
Baby mi ife mi ogbo oo
I say that you call me obo, obo
Na money be fine bobo, bobo
Tori mi re moshe gon gan, gogo
Baby mi ife mi ogbo oo