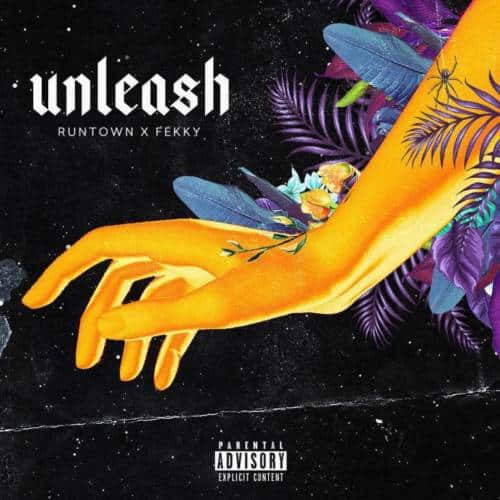 Runtown "Unleash" featuring American rapper Fekky is Runtown's first official single of 2018. This song is such a big vibe and it's still surprising, currently making waves among fans.
In the song, Runtown talks about too many problems he encountered while growing, how he survived them, and how it pushed him to love a certain girl who always gave him peace of mind. Runtown "Unleash" turned out to be one of the tracks of his latest E.P "Tradition" as the last track on the brilliant music project and topped charts for weeks.
This song was well streamed and it enjoyed loads of rotation on Nigerian radio."Unleash" has a video that was shot and directed by his trusted go-to video director; Issac Yowman and has over 8 million views on YouTube since it was published in August 2018.
Quotable Lyrics:
They try put the hex on me
They bring out the best of me
Now am gonna flex on you
Too many bags on me
Too many girls on me
Now am gonna flex on you
Too many women in my life
I don't really know what they want from me
Don't know whether they love me or my money yea
Too many men wish death on me
Say now a days all eyes on me
So many things my eyes don see Walahi
But that's why me I love Vanessa O
Vanessa no dey give wahala o
See Vanessa na fire dancer o (eyi)
She tell me master o
Master can you do it faster o

"Runtown – "Unleash" f. Fekky (Prod. Del'B)", 5 out of 5 based on 1 ratings.
---