Last Updated on May 13, 2022 | 22:30 by Tommy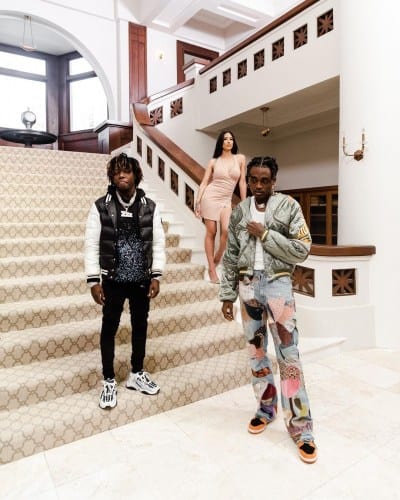 Cheque and Jackboy Link Up To Serve Us No One Else… Enjoy!!!
EMPIRE and Penthauze present No One Else Official Video Performed by Cheque and Jackboy, Directed by Josh Fields.
"No One Else" featuring Jackboy is off Cheque's debut album titled, BRAVO. On his debut album Bravo, Cheque fuses rapping and singing in an iteration of Afro-fusion that draws from pop, cloud rap, R&B and emo-trap.
About this track No One Else, Superboy Cheque shared;
"When I started music, the vibe I put on "No One Else" was my real self before I discovered and started to do emo-trap. When I got this song, I was like 'Okay, I didn't get affected by people saying don't do trap'. I was like, 'If I have this kind of song maybe I should get somebody that's not from here'—so I got Jackboy He got me the verse and it's the fastest verse I've got."
Watch and Enjoy the song official video below;