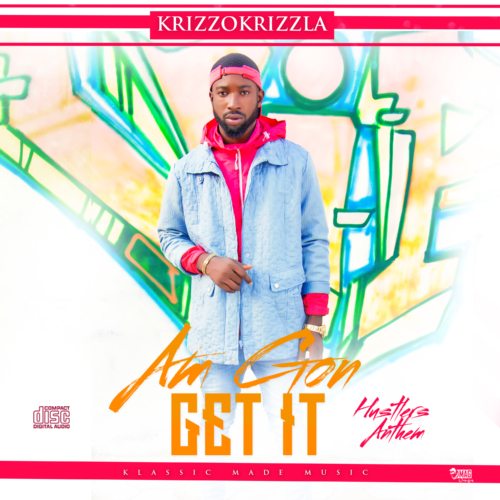 With the audio still gaining massive airplay, Klassicmade Musik artiste, Krizzokrizzla isn't moving slowly, as he releases the visuals to his Afro-classic hit "Am Gon Get It" produced by Majorbangz.
Months after the audio release the video was shot in the city of Lagos, Nigeria.
The video sees the young artiste trying to  the motivate the masses.
https://youtu.be/t-JiLxMCIkM
Get the audio below
Krizzokrizzla – "Am Gon Get It"
Connect with krizzokrizzla on social media =Instagram @krizzokrizzla
Facebook @krizzokrizzla 
twitter @krizzokrizzla
Content provided by Stilesdcontent 
Follow us on IG/Twitter @Stilesdcontent