We are yet to get to the first quarter of the year and already so many beefs in the music industry.
According to an online news site, talented producer Sizzi, is dragging comedian Tunde Ednut and his producer, Masterkraft to court for allegedly stealing his beat/instrumental.
Shizzi is claiming that Tunde Ednut and Masterkraft made use of his beat and instruments in his latest song titled 'Kosowo.'
According to sources, Shizzi's attorney has already contacted Tunde and Masterkraft to immediately halt any promotions being done for the song and remove all download links to the song until the case is settled in court.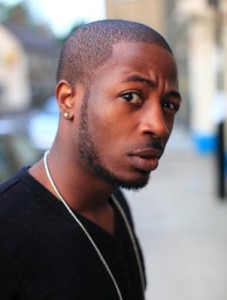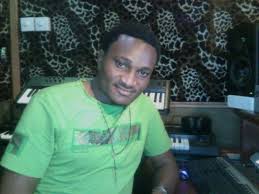 Shizzi is alleging that the said beat/instrument was made for singer, Wande Coal , two years ago, while the latter was still with his former manager, Bankulli, Tunde had heard it and had his producer (Masterkraft) rework the beat.
See the Lawsuit below: