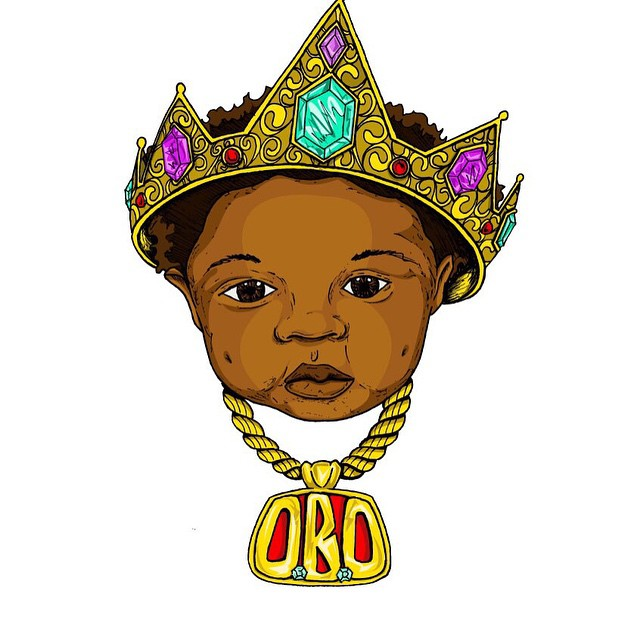 It is no longer news that Davido's sophomore album will be released this year. Infact we can authoritatively put a time stamp on the release date as the OBO himself announced his graduation day (June 8 duh!!!) as the D-day. Believe me when I say his is one of the most anticipated albums in recent times following his huge break through last year with award-winning song, Aye which fetched him a couple of nominations amongst others.
The Forte oil ambassador hasn't relented as on his oars though as his tracks Owo Ni Koko and The Sound ft. Uhuru & DJ Buckz have been topping the charts this year but enough of that… lets talk about his album.
Here are 4 things you should expect from the long awaited album:
International Collaborations
Asides from a collaboration with American hip hop act Meek Mill who confirmed the news after tweeting, Davido X Meek Mill coming soon too! #Aye (we're thinking an Aye remix), there will most likely be a track with Canadian rapper Drake too. Remember when Davido tweeted "6God X OBO"? It was pretty cryptic but those of us in the know deciphered it sharply!
Since Davido's big break into the Industry, the dance toll has risen incredibly even with the emergence of his self-styled dance art depicted in his chart topping single, Skelewu. Music is happiness and Davido has definitely represented by adding glee to our spirits and keeping our morale high with his banging releases.
Yes… more collaborations! Did you think he'll feature only international artistes and leave out African counterparts? Nahhh. There's The Sound ft. Uhuru of South Africa & DJ Buckz and definitely a couple with our Nigerian stars, lets keep them under wraps now shall we?
Notice the question mark there? Well I know it's a long shot but a girl can only hope. I mean, their unending drama last year which climaxed in a somewhat shaky truce would be further cemented if they both decide to give us a joint track and where better to house this track if not on Davido's album? I'm probably getting ahead of myself here but I'm keeping my fingers *tightly crossed*.
What are your expectations from Davido album? Drop ya comments below…